For those planning to work throughout the winter months, it's essential to learn how to start a cold diesel engine. Doing so is essential to keeping your engine in working order for seasons to come. For many, however, this can be difficult.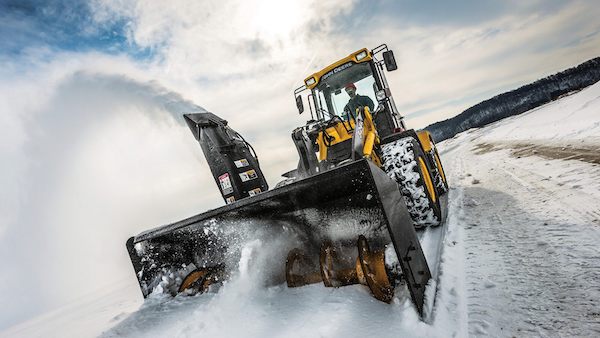 How to Start a Cold Diesel Engine in Winter
The top two reasons why individuals typically encounter difficulties with cold diesel engines are gelled fuel and electrical failure. So, before facing dropping temperatures, cold diesel engine-powered machinery must be properly maintained. With this in mind, here are six tips for starting a diesel in cold weather and maintaining your equipment over time.