No matter what size your John Deere tractor is, one thing remains true – consistent performance. John Deere compact utility tractors are no exception, and offer the ideal power and size for building, mowing, digging, tilling and more.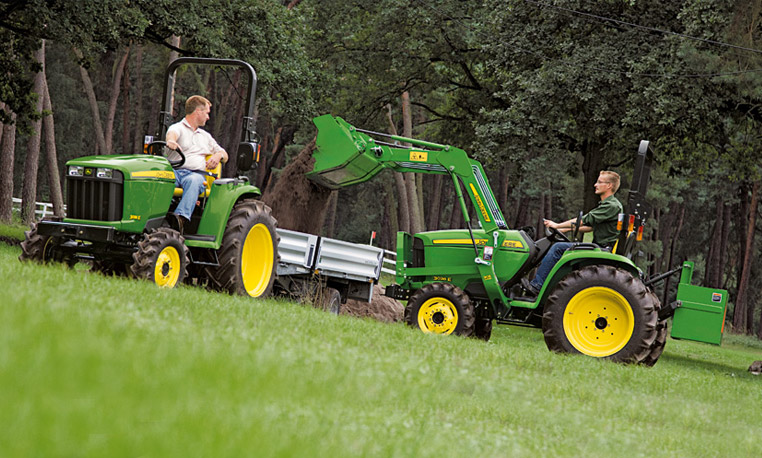 Each machine in the compact line-up is tailored for your unique and demanding applications. High performing features like high torque engines, automatic two pedal transmissions, and fully integrated cabs make it easy to see why customers love the compact utility tractor.
But, you shouldn't let their size fool you! There is still a lot to be learned in order to reap the full benefits of these machines.