John Deere has been producing equipment for more than 175 years, and during this time, has been responsible for several agricultural equipment innovations that have left their mark across the farming industry. The development of its tractor plow was one of the company's biggest undertakings and eventual successes.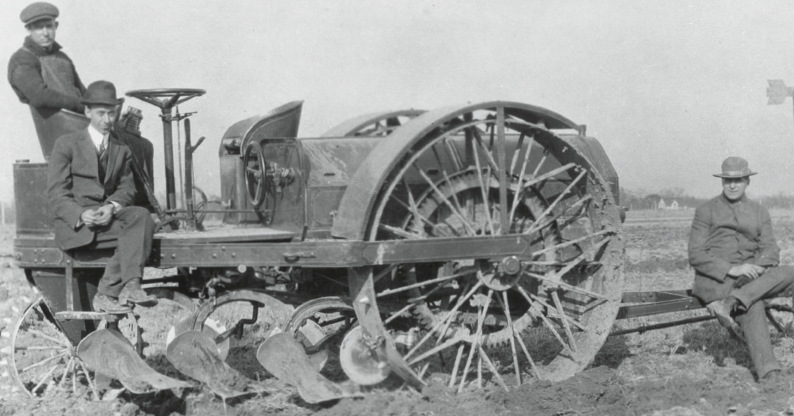 However, while you may know when the John Deere tractor plow was introduced, you may be unfamiliar with the steps that led to its release. Let's take a closer look.
1858
While attending the Illinois State Fair, John Deere was up-close-and-personal with a 30-hp Fawkes steam plow, and shortly after, started working on one himself.