There are a number of John Deere 5065E attachments that can be used with this machine to enhance its versatility out in the field. Everything from fenders to engine coolants can be utilized with the utility tractor to make each workday a little easier.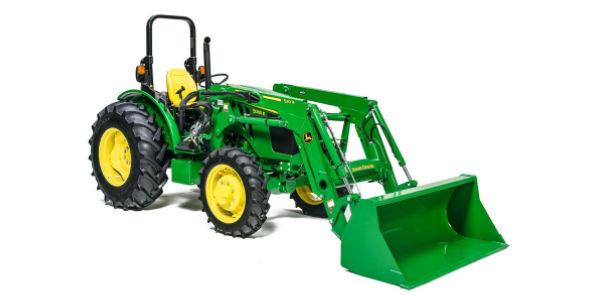 Here are some of the John Deere 5065E attachments you may want to invest in to make the most of your machine.
Rear Axle Extension
There are rear axle extensions in 30 mm, 40 mm, and 111 mm sizes that can be used with the John Deere 5065E. With these attachments, operators can achieve wider axle tread settings.