100 years of innovation, technology, and design have gone into making John Deere tractors what they are today. For their centennial year, John Deere is looking back at their tractors through the years to see how far they've come.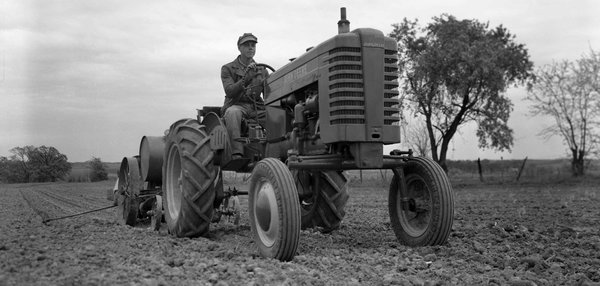 Go back in time and watch John Deere's tractor history unfold.
In 1918, John Deere bought the Waterloo Gasoline Engine Company and showcased the Waterloo Boy Tractor at trade shows around the country. This tractor revolutionized farming and was incredibly popular among farmers. Shortly thereafter, the Model D Tractor was unveiled as an improved version of the Waterloo Boy.