Farmers are always looking for ways to optimize their combines and simplify their daily farming operations. Whether on an iOS or Android operated smartphone, John Deere provides ways for operators to better manage their machinery with the John Deere harvesting mobile app, GoHarvest.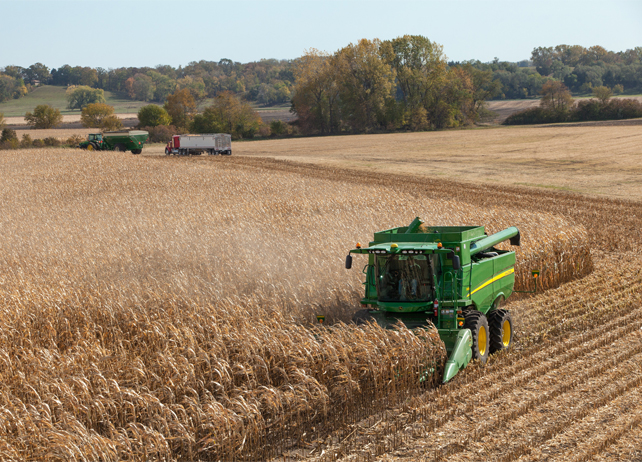 With the access and data you need to stay connected while on and off the field, operators can use this harvesting mobile app to focus on specific machine areas, maximize yields and improve performance.
Last week, we touched on 8 key ways to use John Deere's GoHarvest mobile app to improve your harvesting operations. In this post, we'll be diving into some additional features that can help you leverage your farming data to make better business decisions. Enjoy!