Tackling Tough Farming and Ranching Jobs with the John Deere 790
Ranching and farming jobs often require the size and power typically offered by a utility tractor. However, some ranch or small farm owners tend to lean towards value-oriented and price-conscious purchasing decisions, looking to get the most out of their hard-earned money. The John Deere 790 fits these desires perfectly, offering the right amount of muscle and versatility at a fair cost.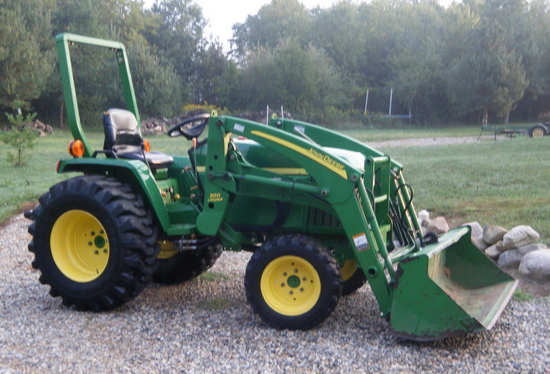 So, what makes the 790 a favorite among ranchers, farmers, estate owners, landscapers, contractors, and more? To answer this question, let's take a look at some of the most redeeming qualities of the John Deere 790.