Thanks to a solid frame design, big tires, well-placed controls, and high-quality mower decks, John Deere EZtrak™ Residential Zero-Turn-Radius Mowers provide property owners with a high-performing set of equipment that's ready to take on large, level tracts of land.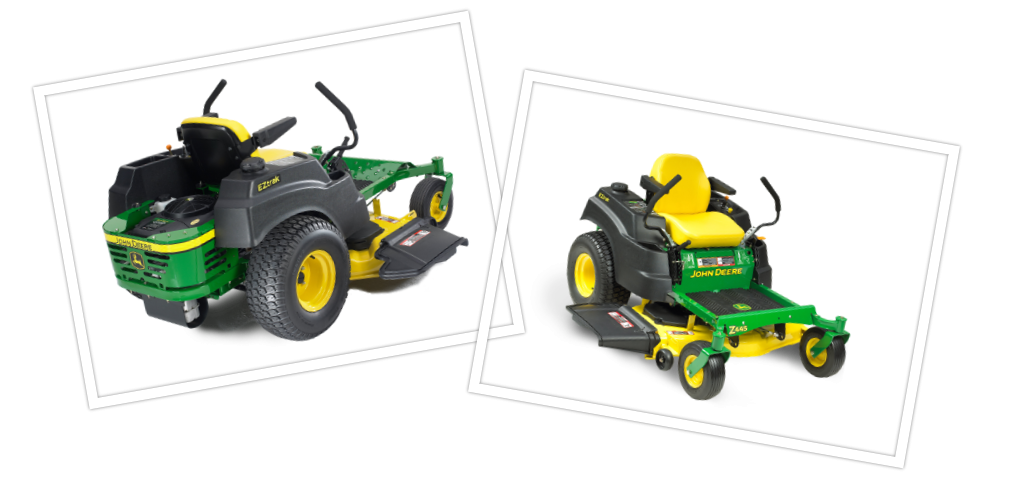 The John Deere Z425 and Z445 are two very popular zero-turn models that offer many shared and differentiating quality features. Since they belong to the same family, we see many instances where property owners are looking for differences between the two models.
With these instances in mind, we've put together of list of key features and elements that define the similarities and differences when comparing the John Deere Z425 vs. Z445.