Cotton growers typically rely on John Deere for its efficient, durable equipment. The John Deere 9996 is an example of a machine that agricultural professionals turn to for its numerous features, including a high-powered engine and reliable braking system.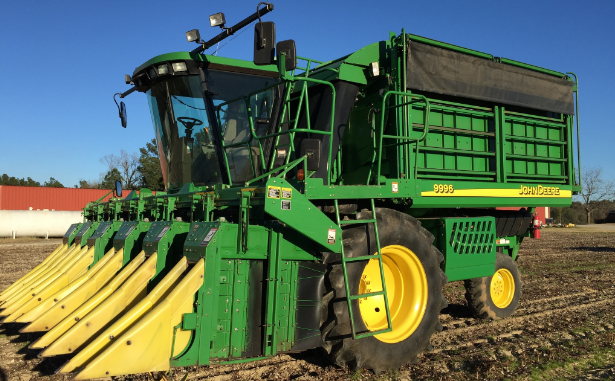 Let's take a look at some of the other highlights of the John Deere 9996 and how it can make an impact on the cotton harvest.
Dual Hydrostatic Drive
The John Deere 9996 includes dual hydrostatic drive for the utmost efficiency. The inner hydrostatic pump drives the transmission, while the outer pump drives the row units. A hydraulic reservoir located in the pump housing supplies oil for the entire system.