With a John Deere low profile tractor, agriculture professionals can gain exclusive access into hard to reach areas, under low-hanging canopies and in many previously challenging places. They may be low, but they could lead to top-notch results!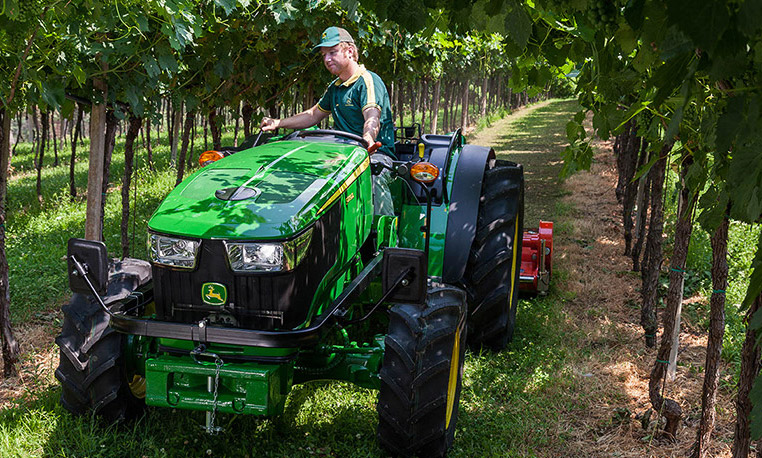 The combination of power, performance and a low-profile design can help customers get essentially any job done. For this reason, we thought it would be beneficial to provide an overview of 5 John Deere low profile utility tractors and the key features that each offers. Enjoy!

The 5100ML John Deere Utility Tractor features a low profile hood design for greater visibility and better access into hard to reach places. The 100 horsepower John Deere PowerTech engine is emissions compliant and performs regeneration automatically, helping customers maximize uptime.