The John Deere 5115M is versatile in many ways. By adding certain attachments, this tractor can be used to tackle some of the most challenging tasks that often arise on the field.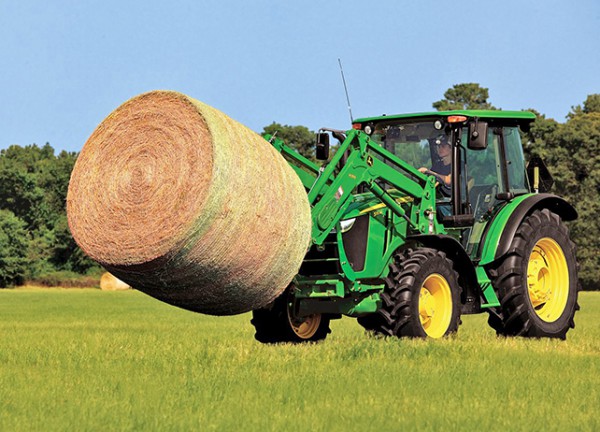 We've put together this video gallery to explain how the John Deere 5115M Utility Tractor can be used for a variety of jobs. You'll also learn exclusive tips from the John Deere team around how to successfully accomplish each task at hand. Enjoy!
This video explains how to move a big pile of brush with the Frontier AV20G Root Grapple and a John Deere 5115M Utility Tractor.