Agricultural professionals who are looking for a sprayer that can save time and money while getting the job done may want to consider the John Deere R4030. This sprayer comes with features such as ExactApply™ for the utmost accuracy and efficiency.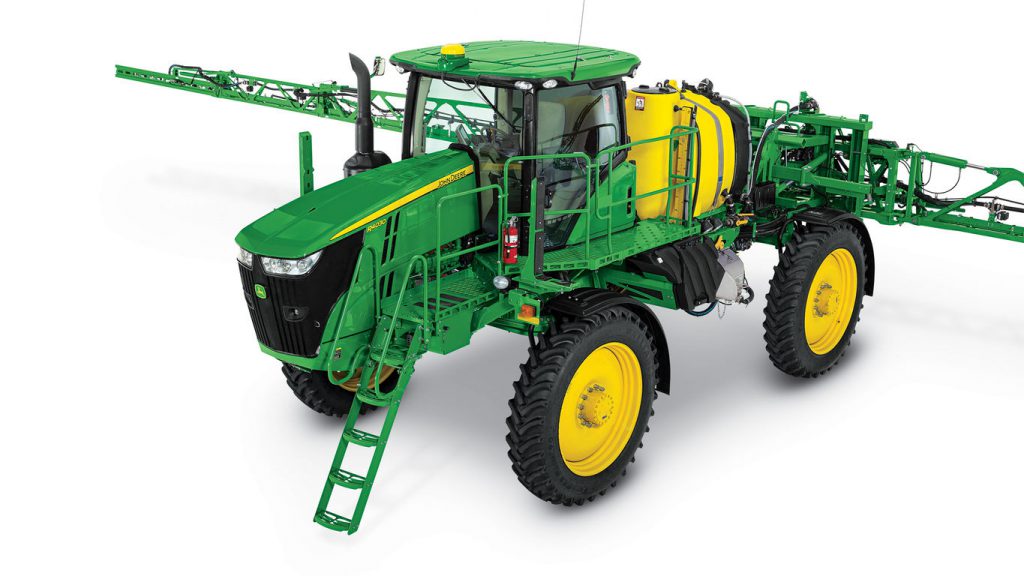 Let's take a look at the highlights of the John Deere R4030 and how it can make each day more productive.
ExactApply
With ExactApply nozzle control, operators can better manage drift and improve precision out in the field. It has a pulse-width modulation of 15 and 30 hz, and the ability to apply liquid nitrogen at a wide range of speeds. Operators will also have a key fob for nozzle diagnostics, and the option to control individual nozzles as necessary.