As the ground begins to thaw, farmers across the U.S. are preparing to use their John Deere field cultivator. Prepping the soil for another season of crop growth is no simple task; farmers must consider the type of tillage necessary for their farms' soil, when the tillage will be done, and how weather conditions might affect the planting.
Luckily for the modern farmer, there is an extensive selection of farming equipment that helps make the process easier. The following John Deere field cultivators are guaranteed to assist in spring crop preparations no matter how harsh the winter, how wet the spring, or how varied the soil. Don't get stuck in the mud this spring—get ahead of the game with these essential John Deere machines.
1890 No-Till Air Drill: This efficient, no-till seeding tool features a John Deere-quality opener made to be tough on no-till conditions. This No-Till Air Drill comes complete with a floating hitch, Parallel Tracking™ and AutoTrac™ compatibility, dual-row spacing hydraulics, and optional air seeder row makers.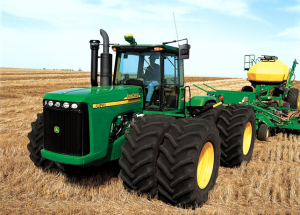 Box Drills: The options of John Deere box drills available make it easy to find the right one based on the type of crops being planted, how consistent the depth of soil must be, the levels of residue, and spacing needed for seeds. Whether you're drilling row crops, small grains, or grasses, there's a John Deere Box Drill for you.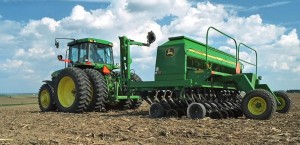 Disk Plows:  Every farmer knows how important a good disk plow can be when working land filled with hard soils and tough residue. The new model of disk plow cultivator, advertised to be "rugged, reliable, and ready," is ideal for seedbed tillage in smaller fields; the blades size, mix, and bury residue all in one pass.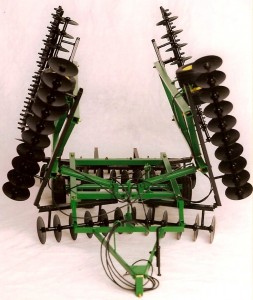 Conservation Seeders: The new Frontier CS13 Series Conservation Seeders are compatible with every type of seed and any type of ground (grass, field, turf, construction sites), which makes them the most versatile seeders on the market.  To "take your seeding to the next level," these seeders are your best option.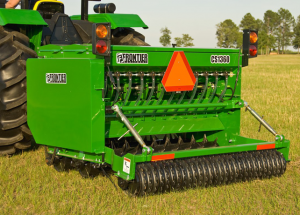 Field Cultivators: This powerful equipment is capable of preparing seedbeds, burying crop residue, managing weeds, and thoroughly mixing soils to evenly distribute nutrients.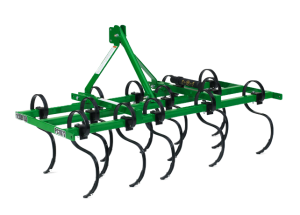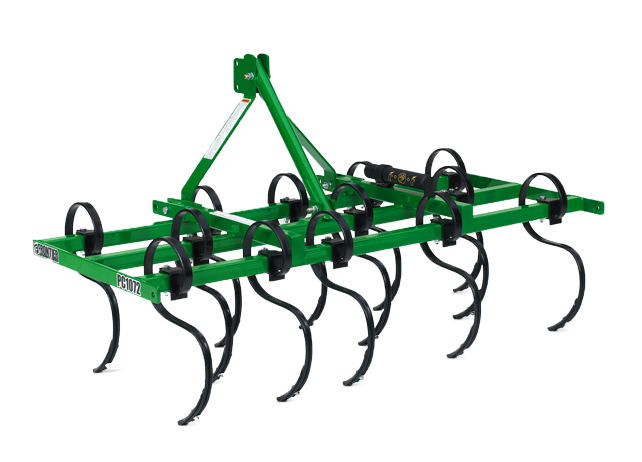 Just like you work tirelessly to produce a successful harvest, Deere technicians work continuously to give you the equipment that will make your process easier. Whatever your springtime crop farming preparations might be, there's a piece of John Deere equipment that can help you get the best job done.
Photos courtesy of JohnDeere.com
If you enjoyed this post, check out more like it on our Facebook page!
You might also like: