As our readers know, we keep up to date on the latest agriculture happenings by publishing articles to our industry news section on a weekly basis. From new Deere product announcements to upcoming events across the agriculture community, these articles are designed to educate and be shared.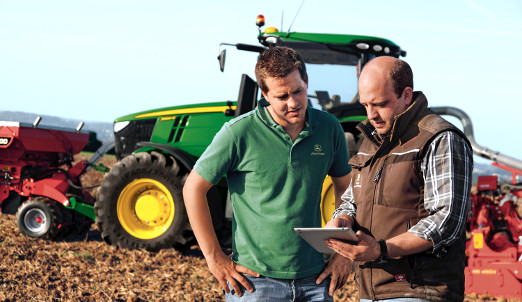 As 2015 came to a close, we went back in time and looked at some of our most popular and most shared agriculture news articles of the year. Here's what headlined the headlines in 2015: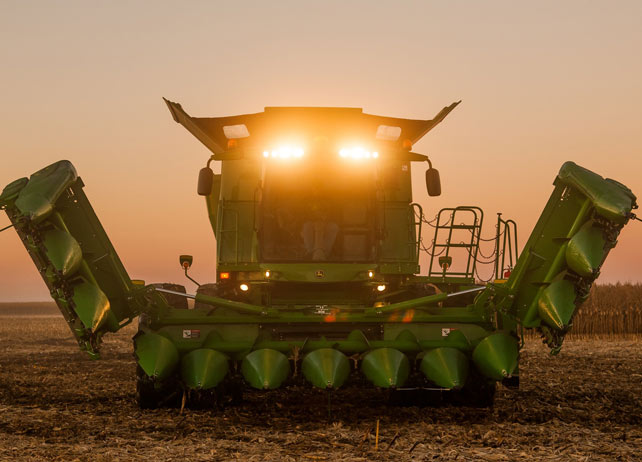 August 25 – At the annual John Deere product release, the company revealed a number of new tractors, harvesting equipment, balers, and much more. Noteworthy product additions included the 9RX Tractor, 612FC Folding Corn Head, 6E Series Tractors, and 459E Round Balers.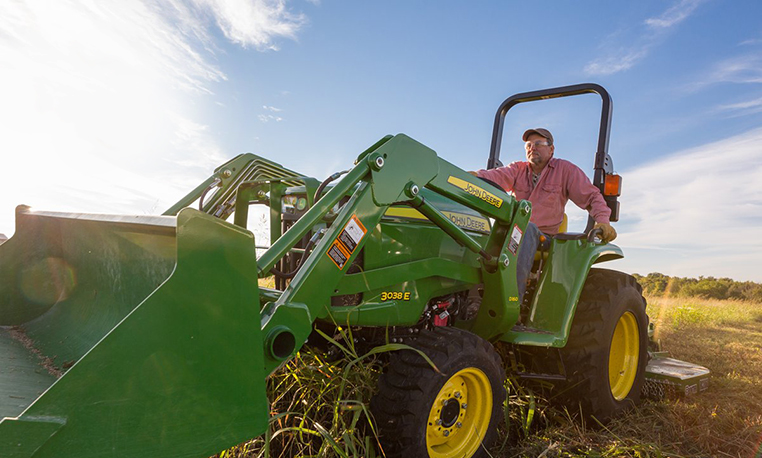 March 24 – As spring arrived, Deere announced new 3E Series models that are designed with rural property as well as equine and small-scale livestock operation owners in mind. These new models were labeled as "easy to operate and easy to maintain" pieces of equipment at the time of their announcement.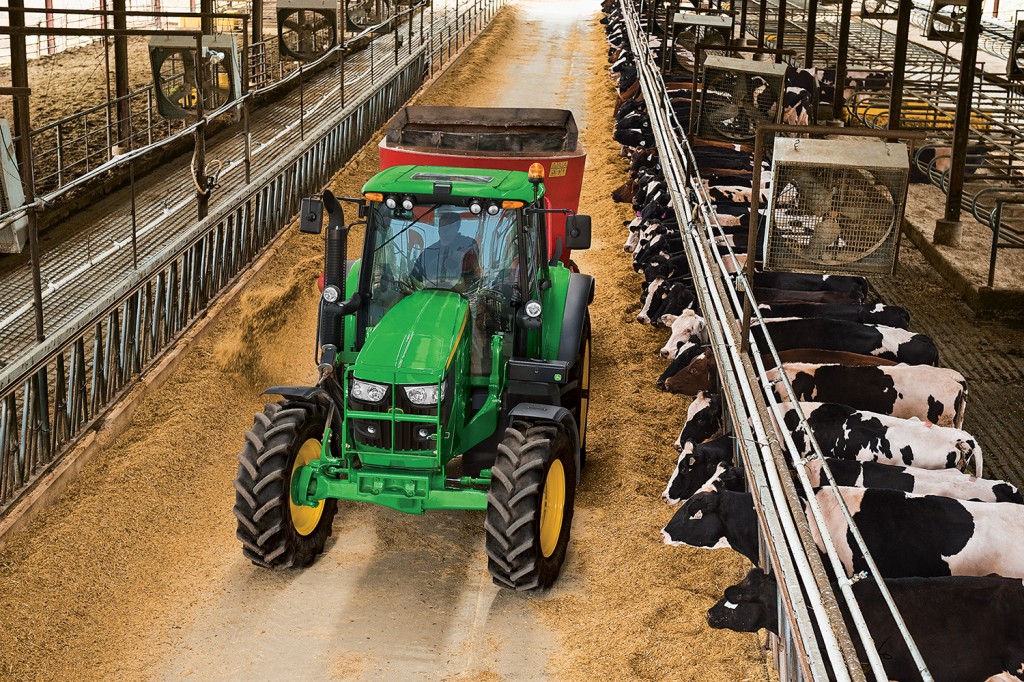 April 2 – Soon after the 3E announcement, Deere had some more tractor news, expanding its lineup of 6M and 6R Series Tractor models. These new additions are known to be great for taking on haying, feeding, material handling and other field-related jobs. Speeds ranging from a crawl up to 25 mph make getting things done quickly a real possibility.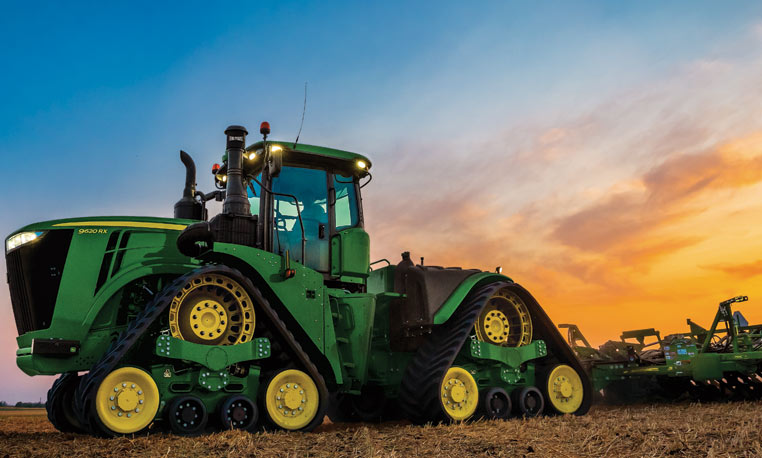 August 25 – Judging by the attention this story received, this was Deere's most popular equipment-specific announcement of 2015. The 9RX Series 4-Track Tractors were unveiled at the annual product release, adding to the 9R/9RT Wheel and 2-Track options. The 9RX Series models range from 470 to 620 horsepower.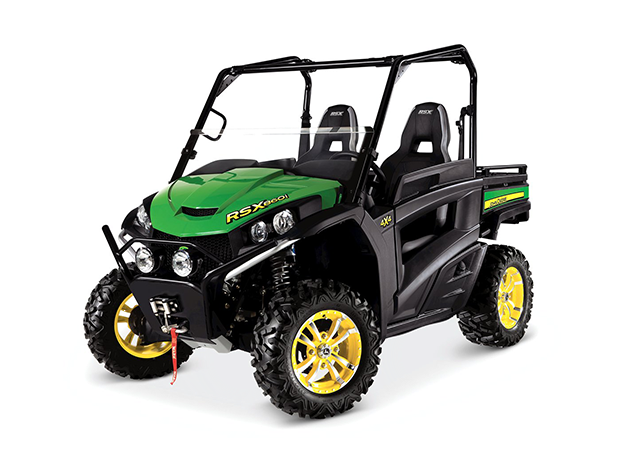 July 7 – John Deere Gators are a fan favorite and this news article further proved it. The RSX860i Gator replaced the previous model RSX850i, providing operators with a host of updated features including a new power steering option and back-lit toggle switches.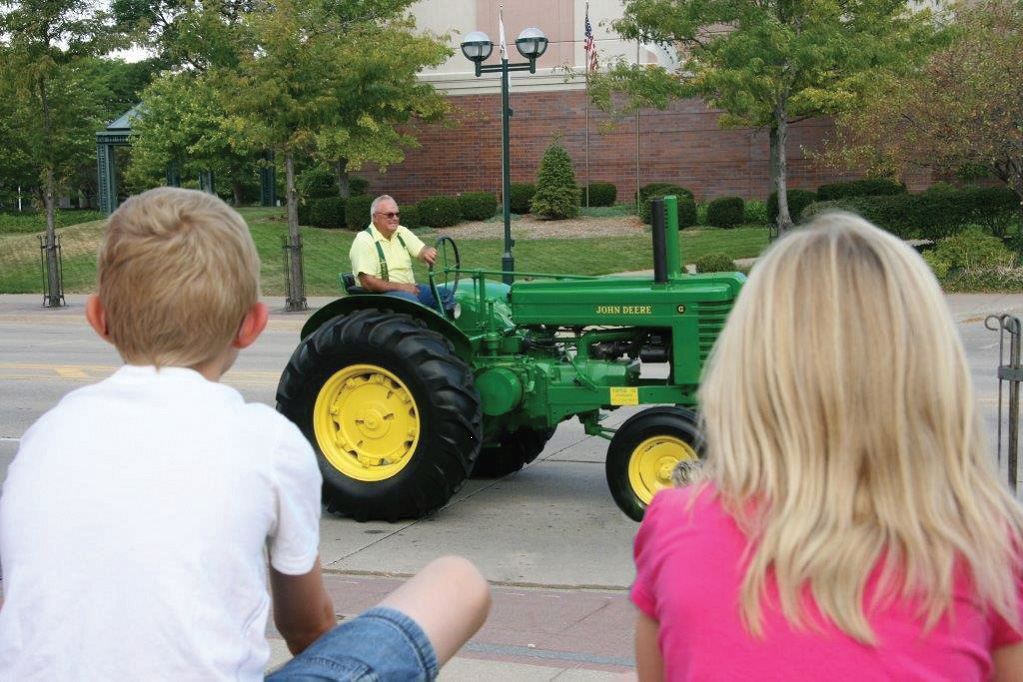 July 1 – This summer marked the end of an era. July 17-18 were the dates of the final Two-Cylinder Club expo, which were annual events that showcased John Deere vintage machinery. The final event also included an auction of Dean Stump's famous John Deere memorabilia collection.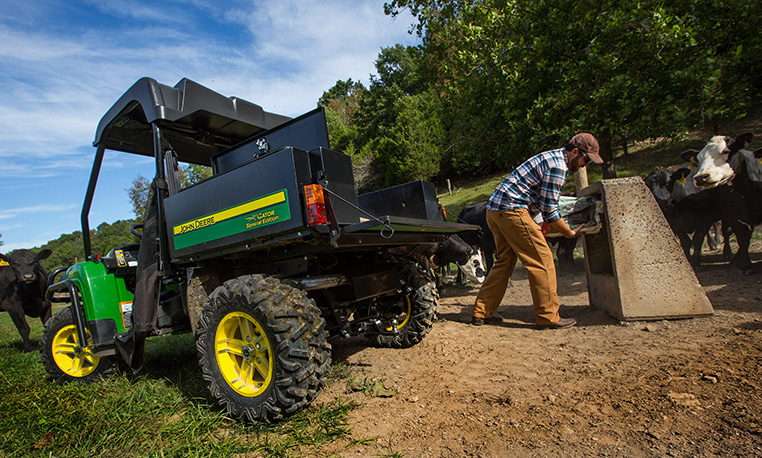 October 26 – More John Deere Gator news was announced in October, as the 2016 Gator XUV 825i Special Edition was added to the family. This machine was labeled as a great unit for workers that need more storage for tools and to keep things organized all day long. Two cargo boxes hold up to 1,000 pounds of material without issue.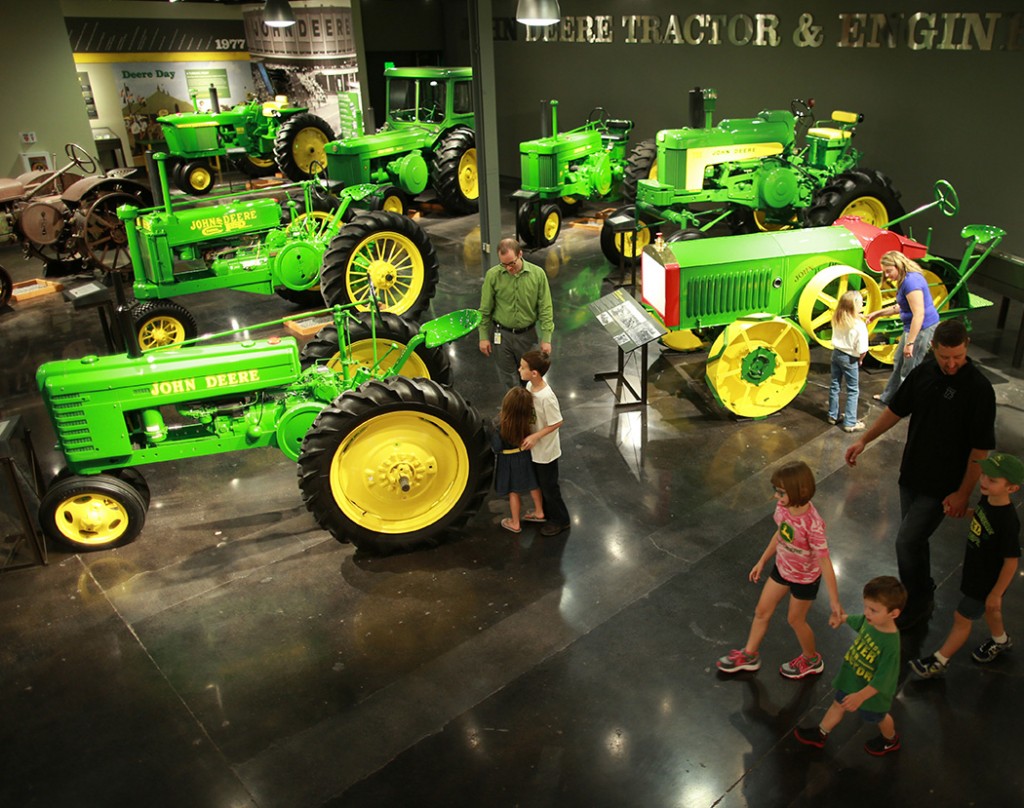 November 23 – The John Deere Tractor and Engine Museum in Waterloo, Ia. celebrated its first year of operation in December with five full days of events. This article previewed the events that were held and we hope our readers had a chance to attend!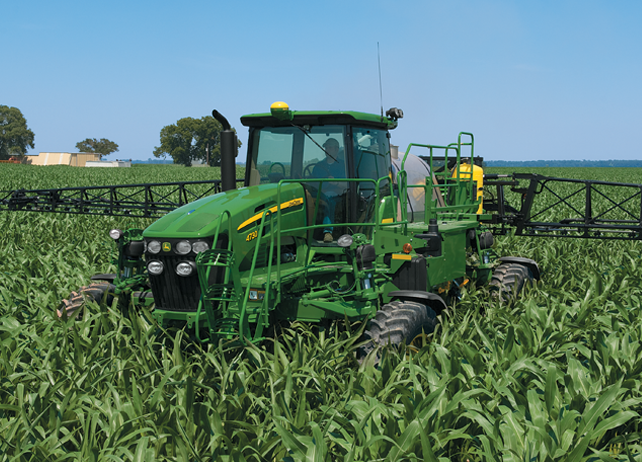 June 22 – Deere and King Agro (a carbon fiber technology product manufacturer) announced a partnership with a primary focus on integrating carbon fiber into Deere's self-propelled spraying equipment. Carbon fiber integration would lower the overall weight of equipment and reduce soil compaction.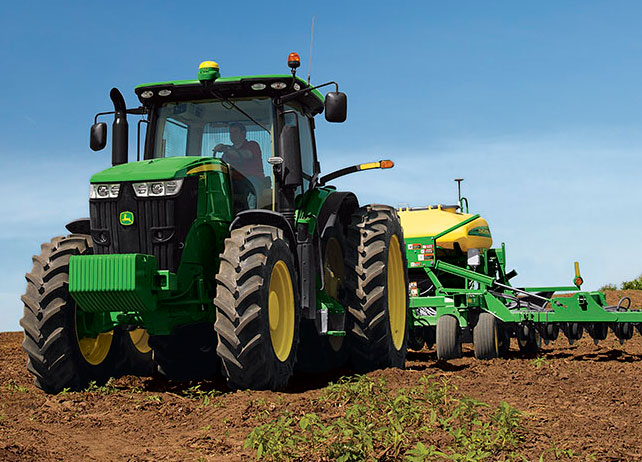 December 23 – Closing out 2015, a website dedicated to the Section 179 Tax Deduction announced the "Protecting Americans from Tax Hikes Act of 2015" (PATH) had been passed by the House and Senate. The passing of this act allows equipment dealers and other businesses to take advantage of legal tax incentives to help lower their operating costs.
That completes our top ten list. Did one of your favorite agriculture news stories from 2015 not appear on this list? Let us know!
If you enjoyed this post or want to read others, feel free to connect with us on Facebook, Twitter or Google+!