The 2011 National Farm Machinery Show has officially ended and John Deere certainly didn't let anyone down. This year's event marked another successful showing for John Deere and in case you weren't able to attend to see all the excitement in person, MachineFinder has brought all of the action to you!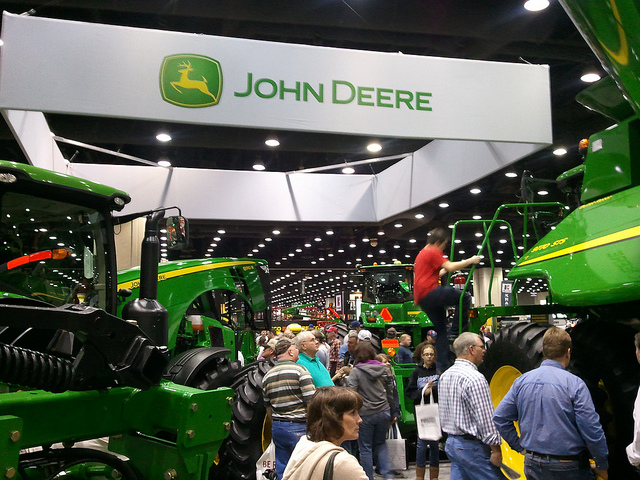 From big to small, Deere unveiled it all!  Check out all the brand new machinery introduced at the show.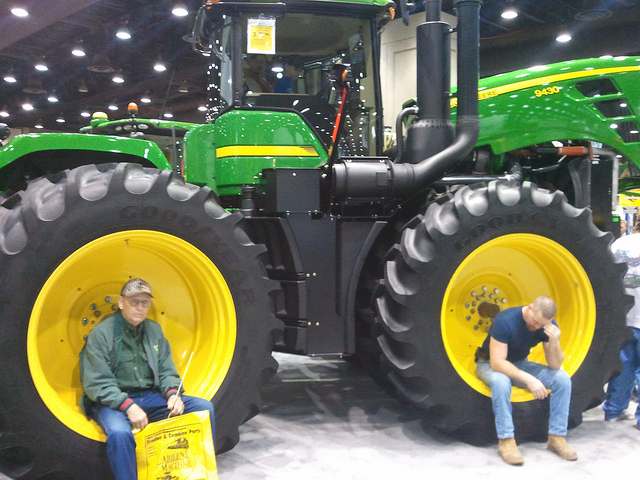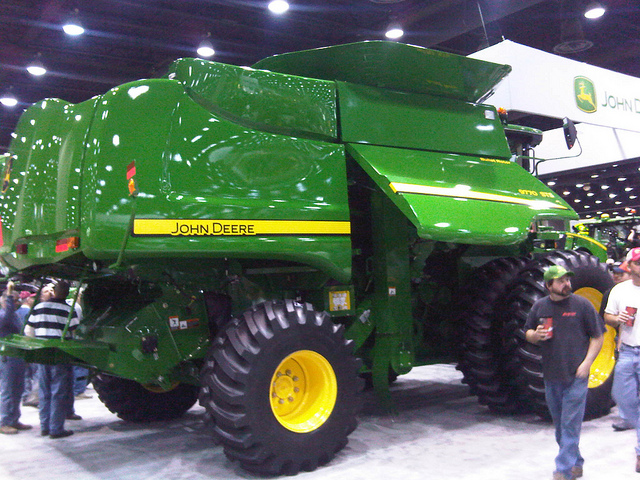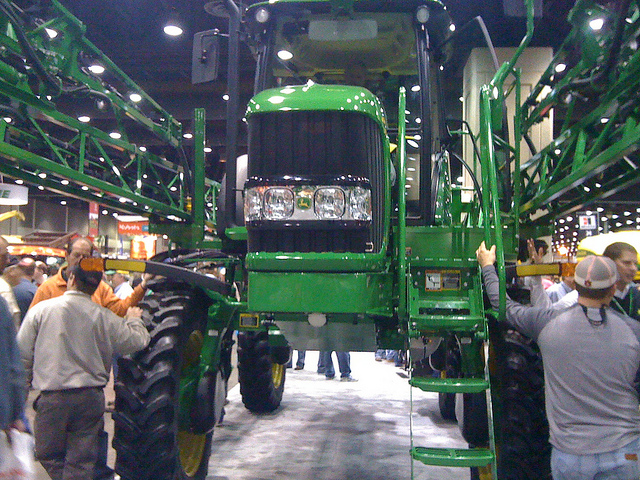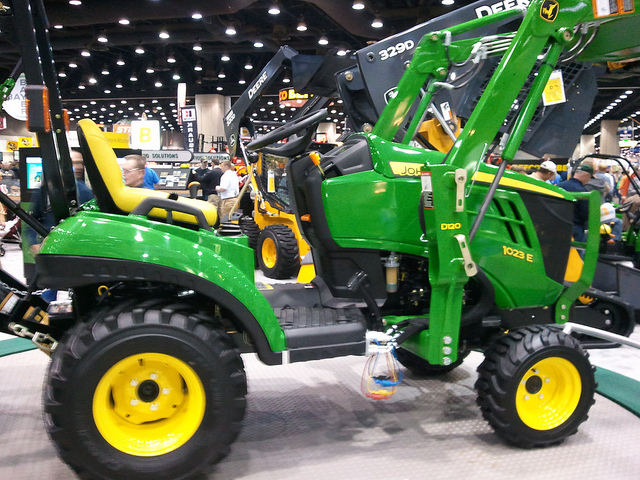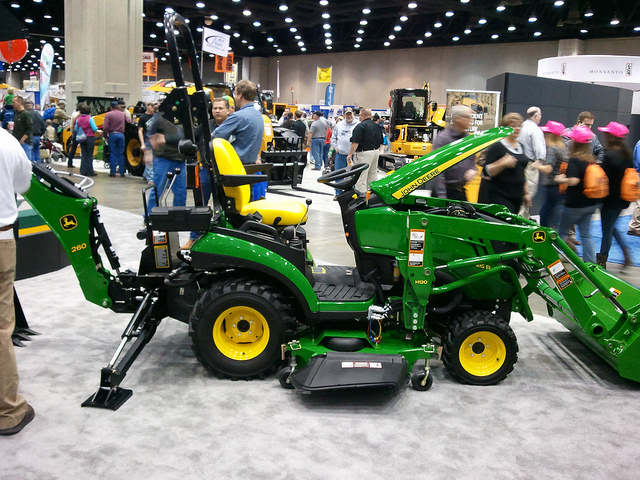 Not only did John Deere reveal farming equipment, but they also brought along a couple new models from their construction line.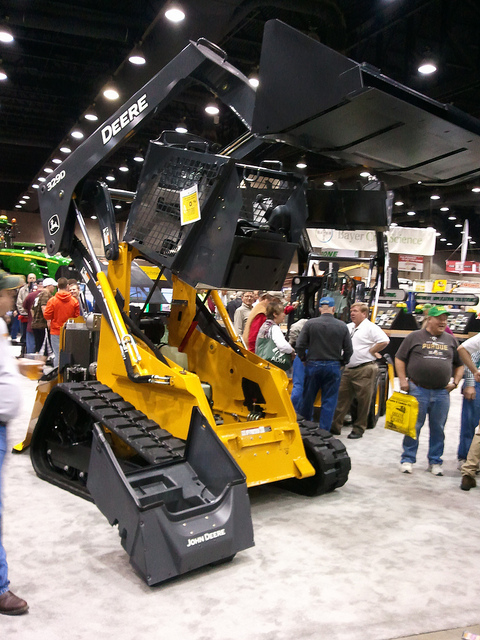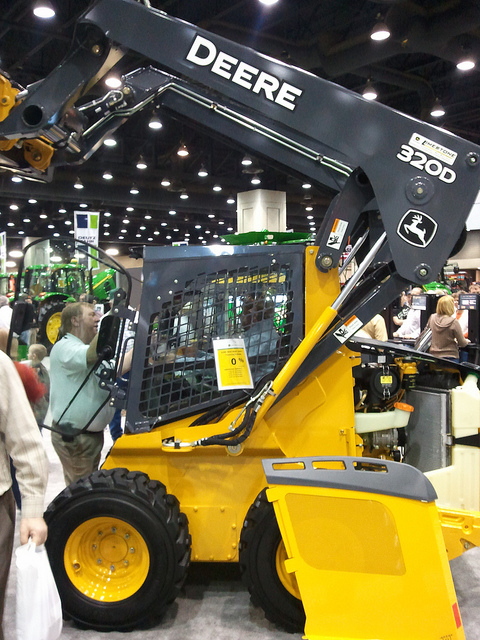 Here is a behind-the-scenes interview with Bobby, a John Deere representative, describing the new 1023E Model tractor and all its capabilities:
Don't forget to check out other photos and interviews from MachineFinder at the 2011 NFMS including an appearance from Machinery Pete himself! You can also find even more pictures on our Flickr image set and videos on the MachineFinder Youtube channel.
Whether you were one of the lucky 300,000+ people to attend or if you were just able to check out all the new John Deere equipment on MachineFinder, let us know what you think about all the new and innovative machinery John Deere unveiled at this year's show!
You might also like: