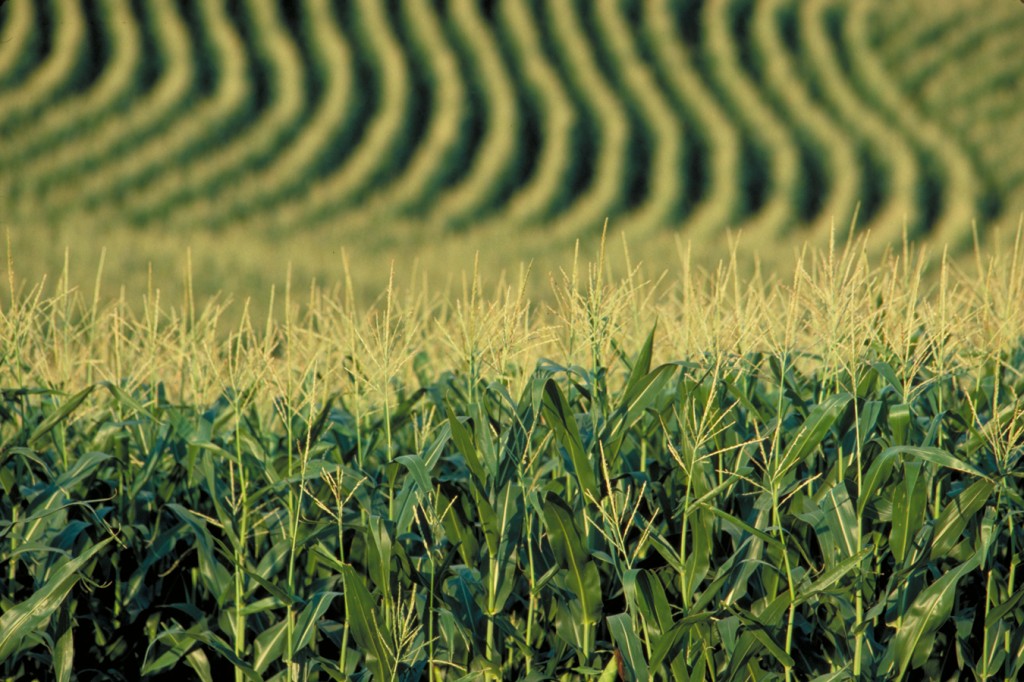 There has been much speculation as to the cause of record heat that has been seen across the U.S. during the summer of 2012, but regardless of why it has happened, the temperature has been at a level that has impacted a number of industries.
Agriculture is especially vulnerable to record temperatures, as the crops and level of moisture in the topsoil are significantly affected by the amount of rain that falls. Summer months are often drier, but the lack of precipitation during this year has been unexpected and damaging to the livelihood of farmers.
USA Today reported that July was the hottest month on record in the U.S., as the sweltering heat during the month led to it eclipsing the temperature that was set during the heart of the Dust Bowl in 1936.
According to the National Oceanic and Atmospheric Administration, the average temperature for the contiguous United States was a whopping 77.6 degrees in July, more than 3.3 degrees above the 20th century average and the hottest month on record.
The Midwest was one of the areas that got hit with record temperatures during the month, and the Plains region also received unparalleled amounts of sun during July.
Farmers are feeling the heat, both literally and in terms of their crops and harvest size, and certain areas of the country have been hit especially hard. Iowa is one of these regions, and aside from the statistical information proving the record heat, anecdotes also tell the story of excessive temperatures.
"See? The kernels are starting to dry up on this corn plant," Dennis Boogards told Xinhua in a recent interview, pointing to the plant he just pulled out of the field. "If we don't get any more rains, we will continue to see the kernels get smaller and continue to dry up."
This lack of rain is also damaging for soybean plants, and Iowa farmers have been especially hurt by the persisting drought during this summer.
"If it continues to dry, these flowers will dry up, shrivel and fall off. August is the most important time for bean pods to be filled. They really need moisture and not a lot of heat during August," said Boogards.
Image Courtesy Of: http://www.tweitepumpkins.com
You might also like: