As the cold weather begins to move in, owners of John Deere equipment with an FT4 engine will want to take preventative measures to keep everything running smoothly. By taking a few precautionary tips into account, operators can potentially extend the lifespan of their FT4 engine.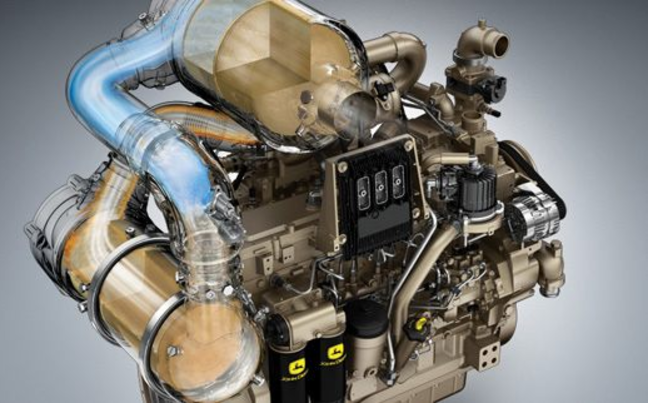 Let's take a look at some tips for keeping this engine in working order as the seasons change.
1. Perform an Oil Change
Lighter oil can make it easier on an FT4 engine as it attempts to start in cold weather. Before frigid temperatures move in, conduct an oil change to prep your engine. New oil can also potentially protect the powertrain over time.