We'd like to thank you all so much for such a great turnout for the John Deere Ultimate Fan Photo Contest – a total of 805 of you went out to vote!
Without further ado, the winner with 345 votes (43% of the vote!) – Amanda Rae Sowa!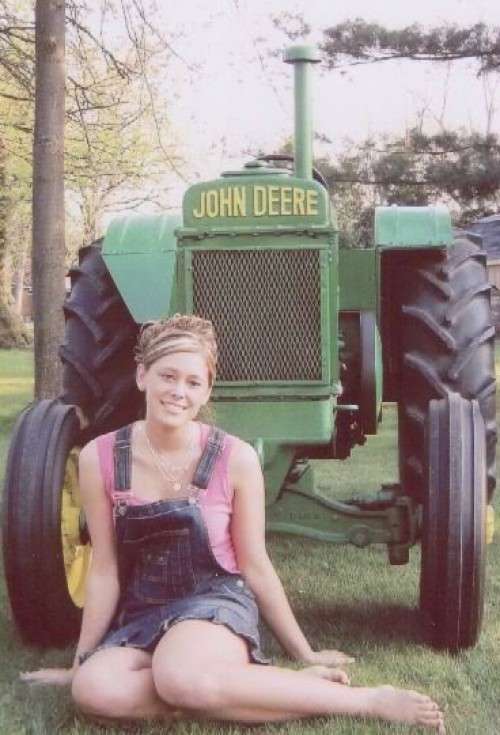 Amanda, step right up and claim your badge and bragging rights for the Ultimate John Deere Fan Photo Contest!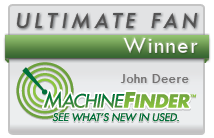 A big round of thanks to everyone that entered the contest and a special thank you to the finalists, and thanks again to all that voted to make this such a fun contest!