When you're on the hunt for used John Deere tractor models or John Deere combine models that you can trust, go to the source. Deere has a Certified Pre-Owned (CPO) program which ensures access to high-quality, used equipment.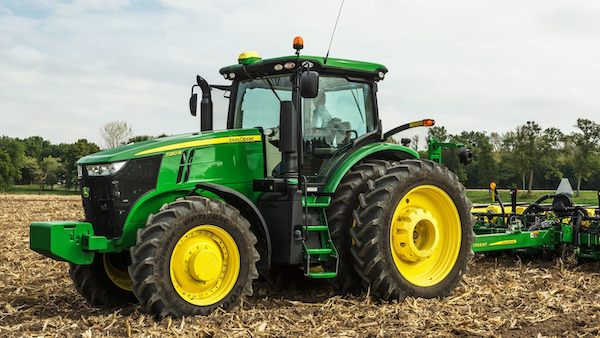 What is John Deere's CPO Program?
John Deere's CPO program is designed to ensure that customers are only receiving the best of the best when it comes to used models. Every model that qualifies under the CPO program comes with a one-year PowerGard Protection plan, which gives customers the coverage benefits of a new machine with the extra value of a pre-owned machine. All of the equipment that is a part the CPO program is field tested, inspected, and certified to ensure it's ready to go as soon as it's in the hands of customers. Furthermore, models that qualify under the CPO program come with a one-year JDLink Connect subscription for more insight into the machine's data and analytics.