When the seasons change and it's time to put away your John Deere machinery, it helps to have a series of equipment storage tips in the back of your mind. There are a number of different ways you can store your machinery and accessories, but putting them away properly is essential to ensuring that they are in working order for years to come.
So, how do you store your offseason equipment when it's not in use?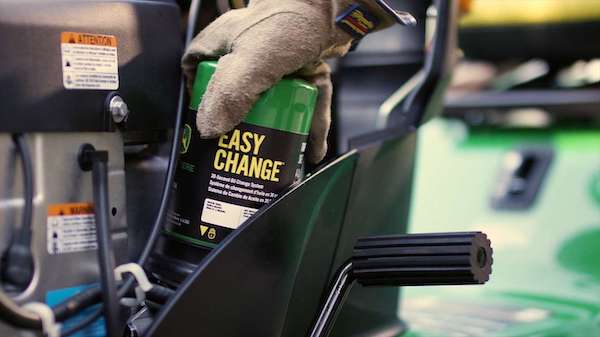 Here are some tips to consider for equipment storage:
Clean with a high-pressure washer.
Check for worn parts.