With your S-Series combine from John Deere, it's possible to reduce grain loss in a short amount of time. Doing so can ultimately help you make the most of your efforts and improve yield.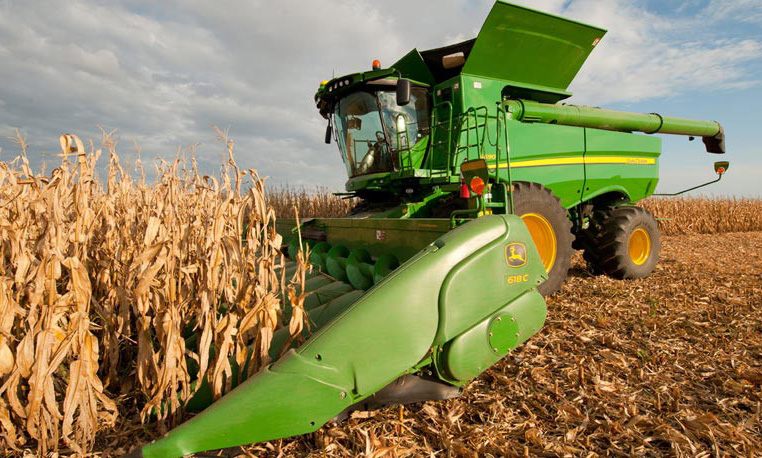 Let's take a look at how you can potentially reduce grain loss with your John Deere S-Series combine on the job.
Make sure you understand all safety decals according to the operator's manual before you begin.
Disengage the header and separator when parking and leaving the machine. Move the multifunctional lever to neutral, and apply the parking brake. Shut off the machine, remove the key, and lock the cab.