When performing heavy equipment maintenance, basic safety inspections should never be overlooked as a part of the process. Heavy equipment inspections relating to safety will keep your crew safer during the working season and will also be beneficial to the health of your equipment fleet.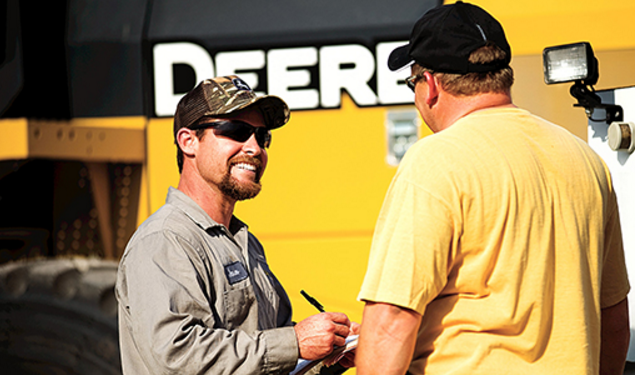 While basic safety inspections are often overlooked by operators, they're very easy to incorporate into the machine maintenance fold. Here's a list of locations on heavy equipment where safety inspections should be strongly considered.
Note: The frequency of these inspections may vary depending on the operating conditions.