Operators who are in the market for a new air drill could make the most of their money by investing in the John Deere 1895 Air Drill. This machine comes with optional air seeder row marketers, blockage warning systems, and an open center hydraulic check valve.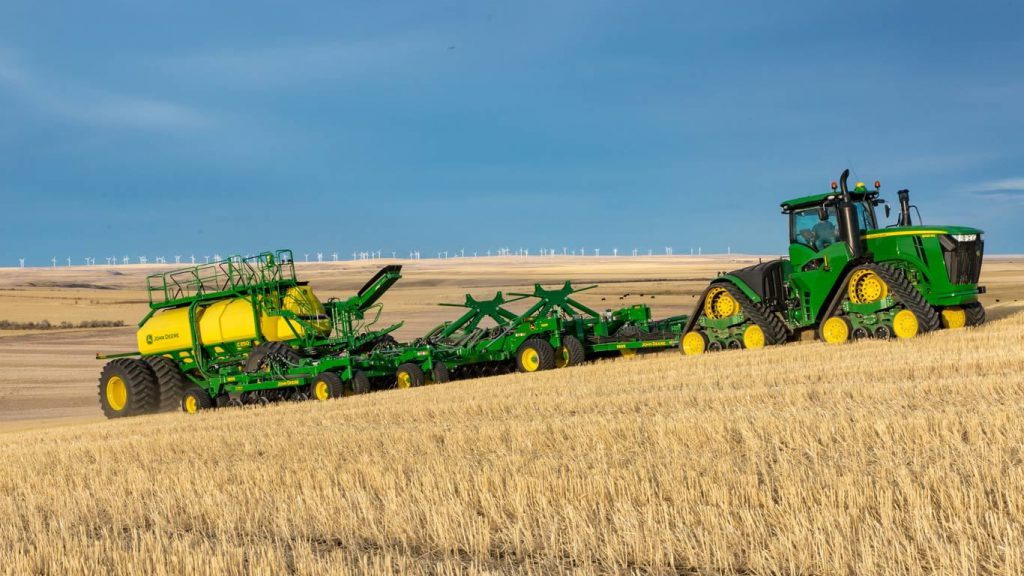 Let's take a look at some of the other highlights and benefits of investing in this air drill.
The John Deere 1895 Air Drill is 60 feet wide to provide 40 percent more working width. This results in the seeding of an additional 100+ acres per day.