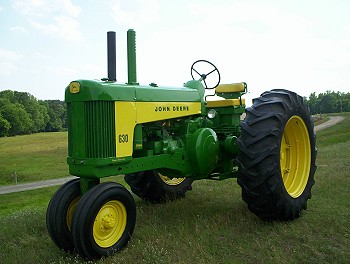 The use of John Deere equipment as a foundation and training for a mechanical or agricultural career is something that is a common theme in farming communities, as educators use their favorite tractors and machinery to help teach students about ways to fix up an older model.
Though many people restore old John Deere equipment as a hobby or to see their favorite tractor in its original glory, the use of old machinery for educational purposes is becoming a common practice in the agricultural education field.
One agricultural class at Worthington High School in Minnesota was tasked with restoring an older John Deere tractor in order to learn about inner workings of the machine and to gain an appreciation for the time and energy that goes into making agricultural equipment, according to the Worthington Daily Globe.