If you're in the market for a fairway mower that can take on a long day's work, the John Deere 7500A is one option you may want to consider. This mower comes with AutoPedal™ to reduce fuel consumption and has a TechControl™ Display to lock in performance and uptime.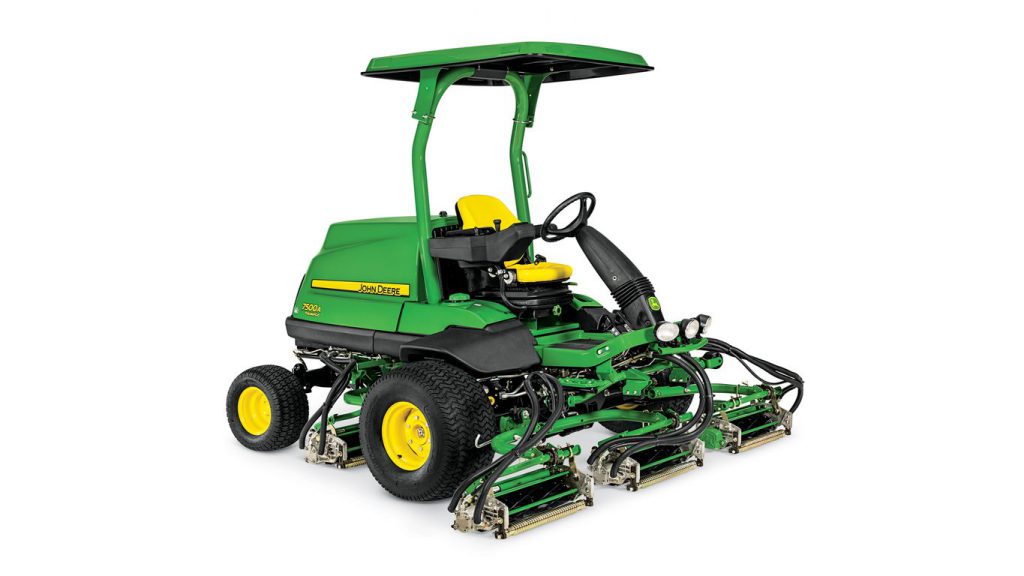 Let's learn more about the highlights of the John Deere 7500A and how it can make your job easier.
Electric Reel Drive System
With the electric reel drive system on the John Deere 7500A, operators don't have to worry about hydraulic leaks in the reel hydraulic circuit. All hydraulics have been removed from the cutting unit drive circuit within the machine. This reduces downtime and enhances productivity.