John Deere Davenport Works is dedicated to manufacturing quality construction and forestry equipment for the roughest terrains, but it's what happens on the factory floor that makes the ultimate difference. Employees are dedicated to not only developing the highest quality machinery but also sharing their thoughts on how to make improvements every day. It's this type of innovation that keeps John Deere Davenport Works operating to the best of its ability.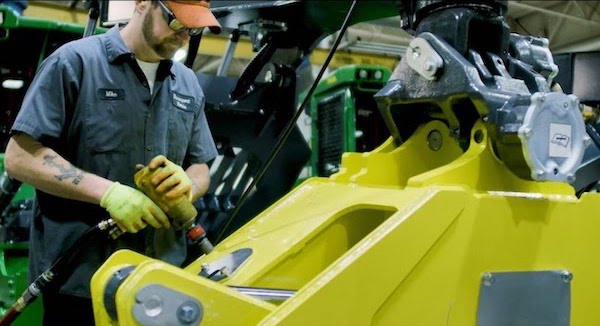 Communication is Key
Close communication and interaction between the design and production teams ensure that equipment is being constructed properly throughout each day. It also gives employees an opportunity to collaborate and ensure that everything is being produced with Deere standards in mind.