Those who are responsible for maintaining a highly landscaped lawn can turn to John Deere for a mower that suits all of their needs. The John Deere F525 is one example of a mower that, upon its release in the '90s, catered to casual and professional landscapers alike.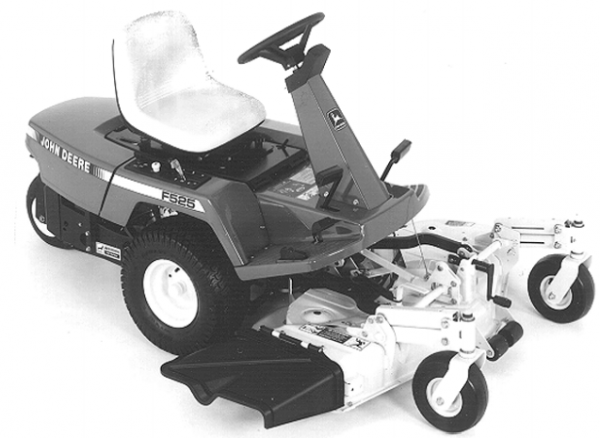 John Deere F525 Mower: Features & Specs
Best-suited for customers that worked with 1/2 to 3 acres of land, the John Deere F525 Mower – which was in production between 1990 and 2002 – was designed for easy maneuverability and came with features that made it optimal for trimming. Let's take a look back at some of the features of this memorable John Deere lawn tractor.