The John Deere D100 Series and ZTrak™ mowers are commonly used to manicure lawns and leave behind a picturesque final product. However, for a tractor or mower to last a long time, it's critical to perform regular maintenance, which includes oil changes.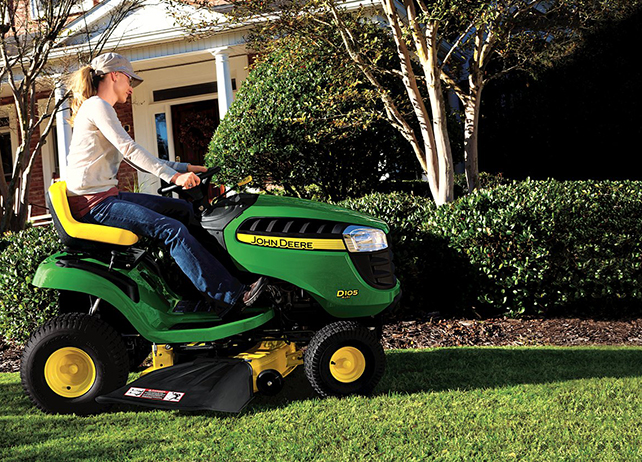 Here are some John Deere oil change tips for D100 and ZTrak Zero Turn mowers.
How to Change the Oil on a D100 Lawn Tractor or ZTrak Mower
Start by running the engine for a minute or two. This will warm up the oil so it will drain easier.