Today's John Deere planters allow producers to plant corn, soybeans, cotton, sugar beets, and popcorn accurately at 10 mph thanks to top-notch technological features. But, where did it all begin?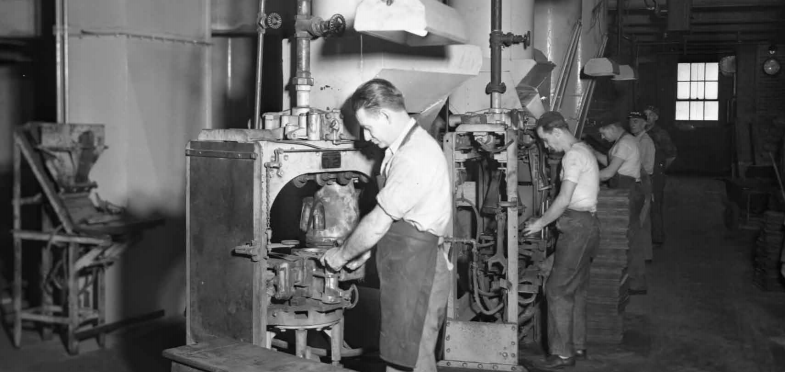 To better understand how planting equipment got to where it is today, we've put together a list of some of the most critical moments of John Deere planter history, enjoy!
The Early Beginnings
Driven by the industry's need for an accurate corn planter, Charles Deere (John Deere's son) and Alvah Mansur (a Deere family business partner) formed the Deere & Mansur Company to manufacture planters. At the time, the planter company was operated separately from the Deere plow company in a small two-story building in Moline.