While there are many safety features on John Deere excavators, there's no guarantee they will always get the job done. Good judgment is always required to make full use of the features and ensure the safety of yourself and others around you.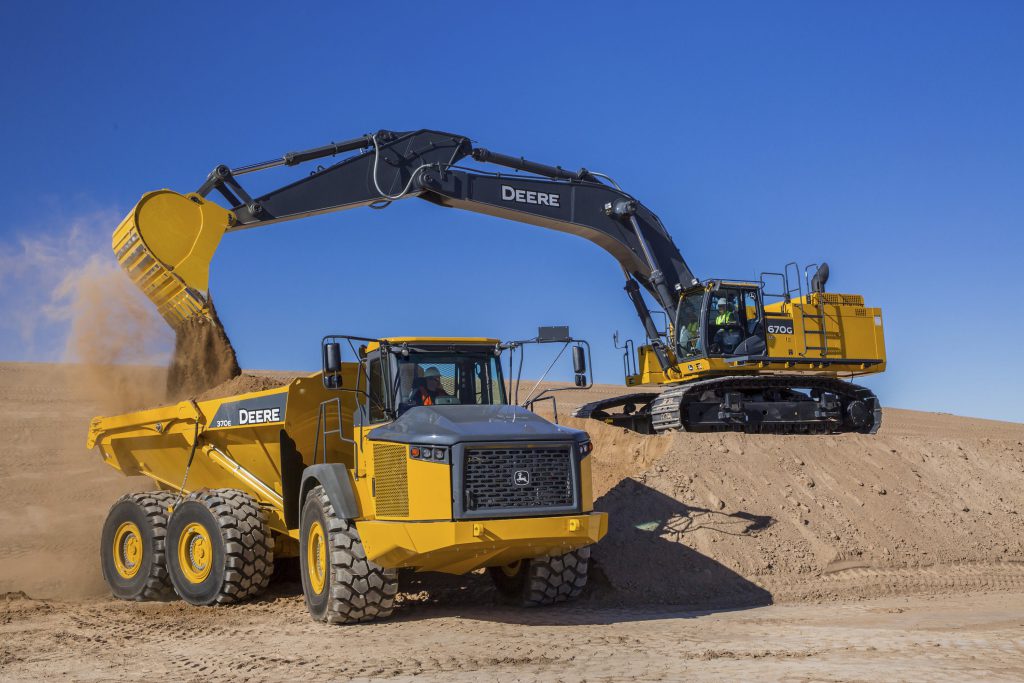 Here are some excavator safety tips you should consider when putting the equipment to work.
Excavator Safety Tips: Before Operation
Seat belts are provided for comfort and security.
Before going to work, be sure the mirrors are clean and set properly.
Make a quick check of the controls. Be sure the control levers are operating properly.