Soil compaction is an issue that's faced by nearly all crop producers, and its effects can be damaging. In fact, according to the University of Wisconsin-Extension, compacted soil can reduce yields by as much as 50 percent.
While there are a number of ways to alleviate soil compaction that impacts the surface level of soil, compacted subsoil can be a bit more difficult to handle. For this reason, it's important to understand the subsoiling process.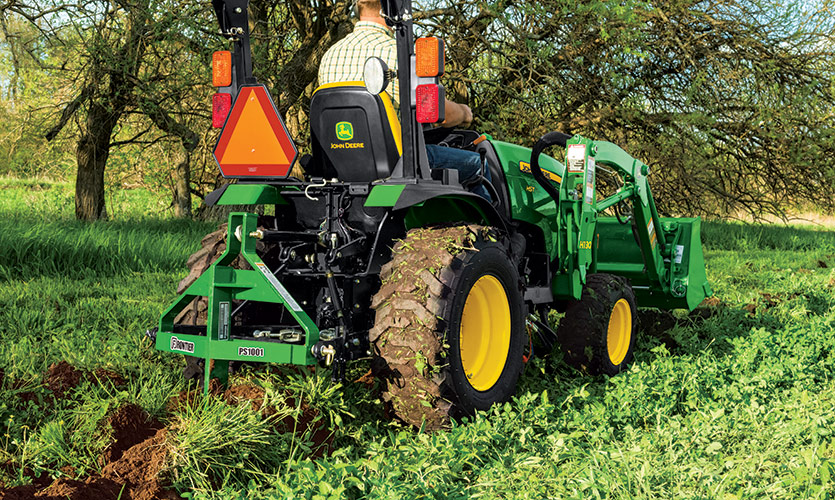 Let's take a closer look at why and when you should consider subsoiling as well as the subsoiler's role in the process.