Using SeedStar™ can make seeding an easier, more enjoyable experience for producers. With the John Deere GoSeed App, operators can also ensure they are making the most of their equipment while they're out in the field.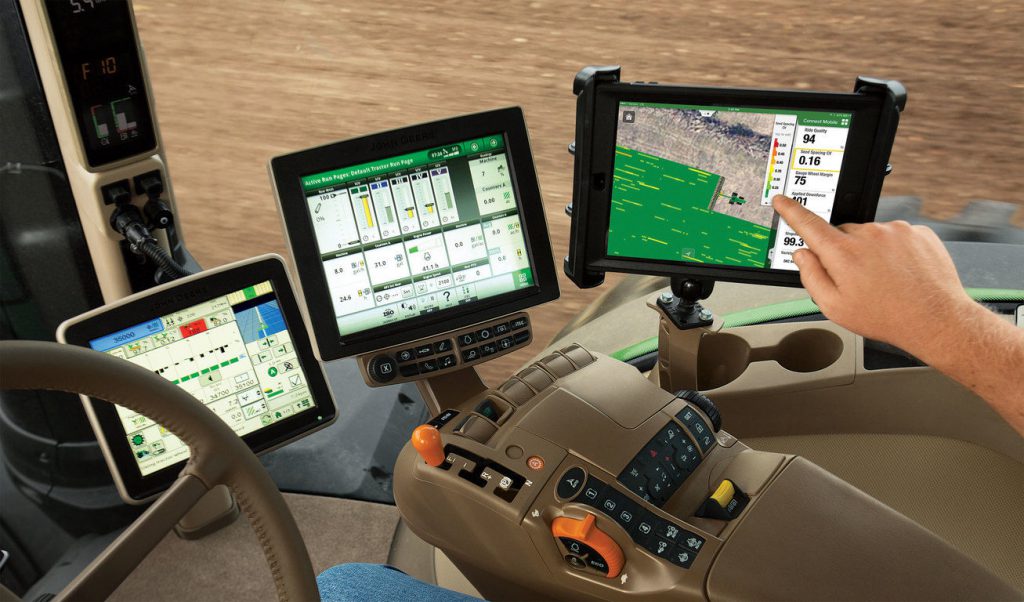 Let's take a closer look at the app and how it can be used to boost efficiency.
Getting Started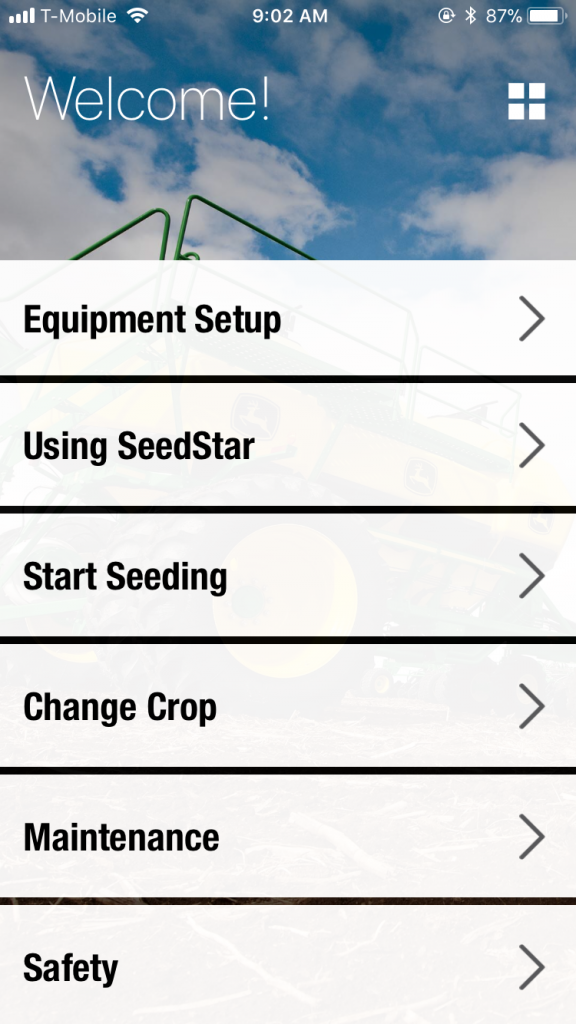 Step 1:
When you first open the app, you will be notified that GoSeed does not replace the operator's manual. That being said, it is important to read the operator's manual to learn how to properly use your equipment before deploying any information you use from the app. Once you have done so, you can press "Accept" and move forward.