John Deere's line of Zero-Turn mowers is designed to provide comfort and efficiency to contractors in all lines of work. The John Deere Z950R delivers on these fronts with features, such as Mulch On Demand™ and comfort and convenience controls.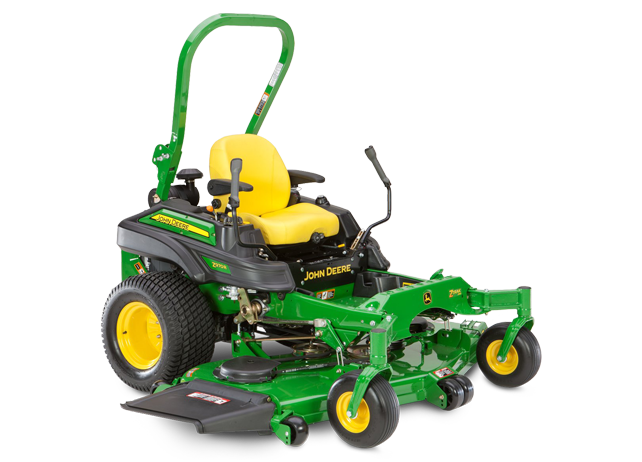 Let's take a look at some of the highlights of the Z950R.
PRO Mower Decks
This mower is equipped with a 7-Iron™ PRO mower deck, which allows operators to achieve a clean cut in a wide variety of terrain conditions. The deck is stamped with 7-gauge steel to minimize the number of welds, providing a smooth underside with fewer sharp corners. In turn, this means less material build-up for operators.