It's time to acknowledge women across the country and world for all of the hard work that has gone into improving agriculture. These influential women come from all different segments of agriculture, including cattle, crop, education and much more.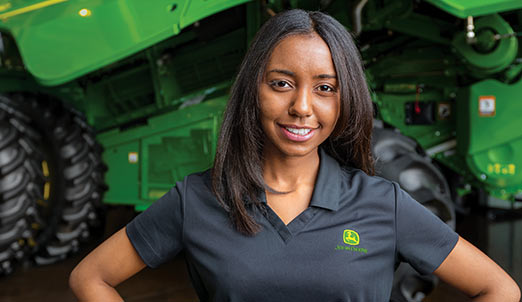 To better express our support for the dedicated women working in agriculture, we wanted to share this video gallery with you. This series aims to honor the many women linked to our land.
In this video gallery, you'll hear the story of one woman in particular. See how each generation of her family has been impacted by the women before them who have been involved in the agriculture industry. Enjoy!