Winter wheat harvesting is fully underway across most of the United States. Producers are firing up their combines and hitting the fields to begin (or finish up in some cases) the winter wheat harvest. Winter wheat harvest dates vary across the United States depending on a number of variables.
Ready to experience the power and precision of John Deere machinery? Contact us today!
Some harvesting seasons last upwards of two months (California, for example), while others last only a few weeks. Whether you're a wheat harvester or you're simply interested in learning about the typical harvesting seasons on a state-by-state basis, this map we have created provides all the answers. Take a look at our image to get a national look at the typical start and end winter wheat harvest dates (by state).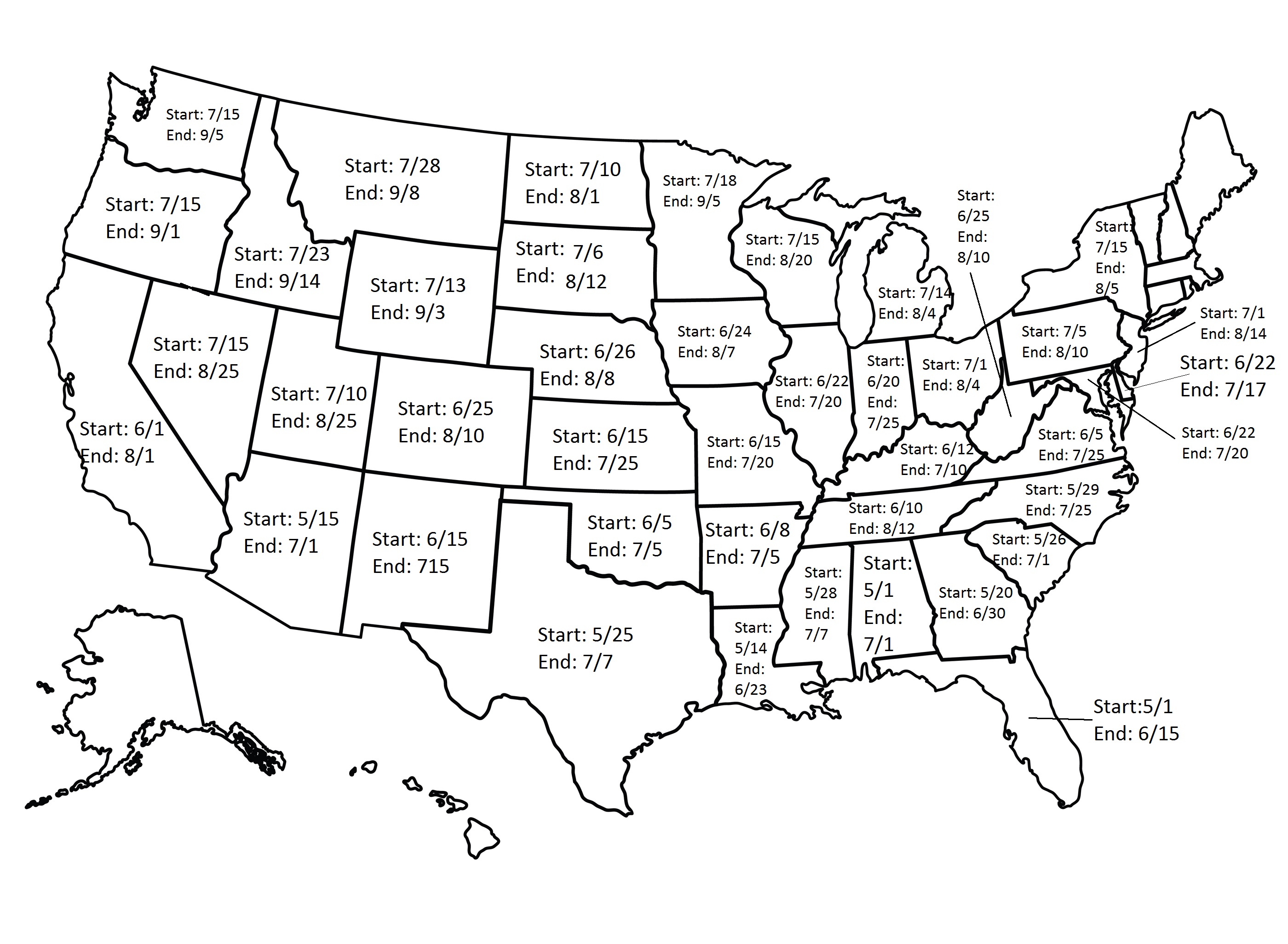 ©iStockphoto.com/CobaltMoon
Data for this map is based off the United States Department of Agriculture's "Usual Planting and Harvesting Dates for U.S. Field Crops" report. According to the report, the top 10 states that harvest the most acres of winter wheat on a yearly basis include:
Kansas (8,800)
Oklahoma (4,900)
Texas (2,900)
Washington (2,350)
Colorado (2,200)
Nebraska (2,100)
Montana (1,980)
South Dakota (1,580)
Ohio (1,330)
Missouri (1,250)
As the map shows, the winter wheat harvest is in full swing, so feel free to use this as a guide to see the peak harvesting dates for your or your neighbor's states. And make sure to share with friends to spread the word!
Related post:
If you enjoyed this post read more like it on our Facebook page!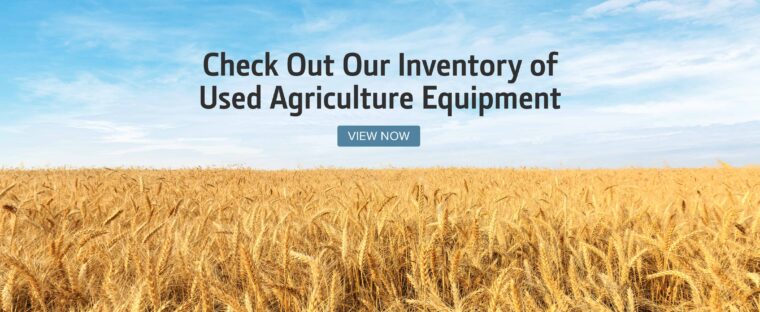 You might also like: