Wheat producers know that they are up against a wide array of crop diseases every season. However, there are preventative measures they can take to ensure that these threats do not impact their yield. By being proactive, producers can do everything in their power to maintain their wheat, and ultimately, their bottom line.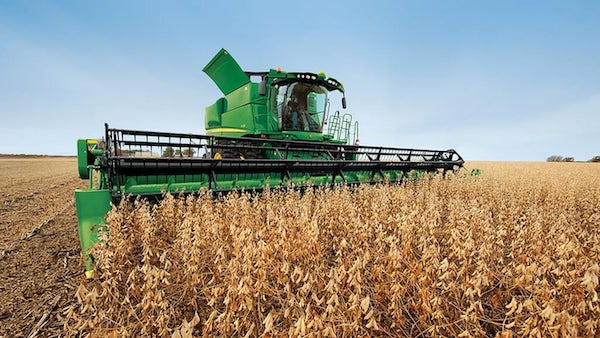 What is Volunteer Wheat?
Volunteer wheat is a problem that some producers may run into, and failing to address it can contaminate the harvest. When crop and herbicide rotation are not utilized in fields, volunteer plants can grow and thrive. Volunteer wheat, in particular, comes from past crops.