In 1963, John Deere released its very first lawn tractor and, since then, Deere engineers have continued to roll out new and improved lawn and garden models every year. In 1986, the John Deere 160 Lawn Tractor was introduced for residential yard maintenance, and the rest was history.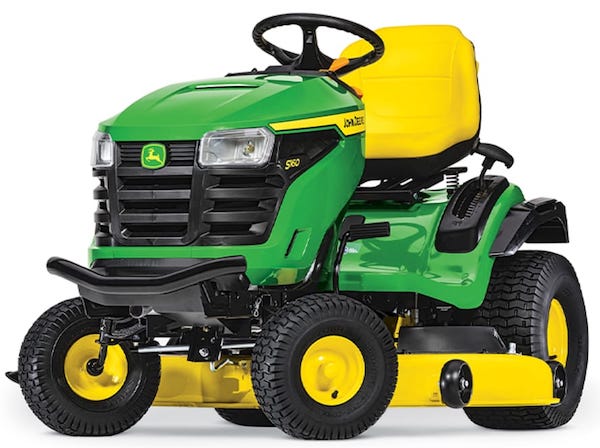 John Deere 160 Lawn Tractor: Designed for Efficiency
The John Deere 160 was a late addition to the 100 Series – a descendant of the original John Deere 110 Lawn Tractor. When Deere released the first line of lawn tractors, it redefined how people cared for their lawns, gardens, and yards. In fact, it offered urban landowners a mower that gave a "big farm" feel in both style and power.