Soil compaction is an issue that's faced by nearly all crop producers, and its effects can be damaging. In fact, according to the University of Wisconsin-Extension, compacted soil can reduce yields by as much as 50 percent.
While there are a number of ways to alleviate soil compaction that impacts the surface level of soil, compacted subsoil can be a bit more difficult to handle. For this reason, it's important to understand the subsoiling process.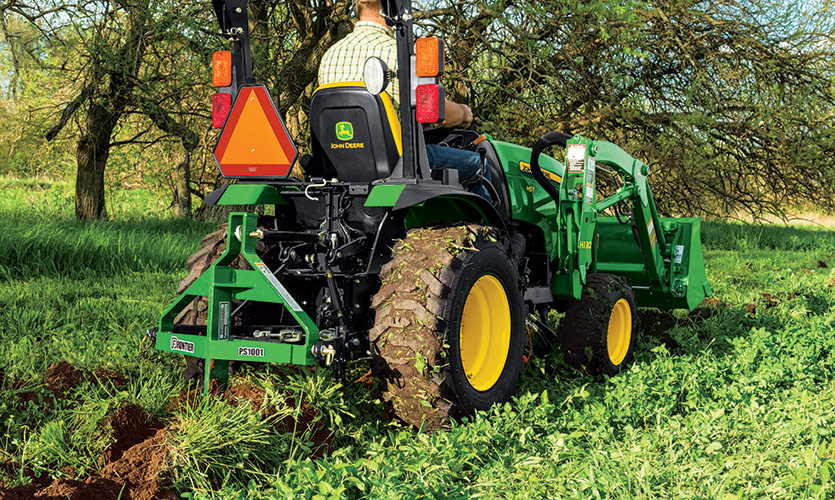 Let's take a closer look at why and when you should consider subsoiling as well as the subsoiler's role in the process.
Access the top performing equipment on the market. Explore our inventory of John Deere machinery!
What Is a Subsoiler?
A subsoiler is a type of tillage implement that's used to break up compacted soil in an effort to improve the setting for growing crops. Frontier subsoilers can be attached to John Deere equipment to penetrate 24 inches into the ground, which is an idea depth for ripping tree roots in a treeline as well as ripping hardpan in a trail. A compact utility tractor is best-suited to haul and host the subsoiler attachment.
Why should you rip hardpan in a trail?
Ripping hardpan in a trail or along a tree line is a great way to ensure the water that falls on the ground gets all the way down to the roots. Vegetation is much more likely to flourish as a result.
Why Should You Rip Hardpan in a Trail?
If you have a pasture that borders a dense treeline, there's a good chance there are roots working their way into the soil where you are planting. Subsoiling can help to rip the roots that have worked their way in to keep the treeline in check and prevent them from robbing moisture from the pasture.
Final Thoughts
Understanding when to subsoil and how to operate a subsoiler could lead to a more fruitful cropping season. Visit this page to learn more.
For more information about subsoilers or other tillage equipment that can help you get results this growing season, contact your local John Deere dealer.
If you enjoyed this post or want to read others, feel free to connect with us on Facebook, Twitter or Google+!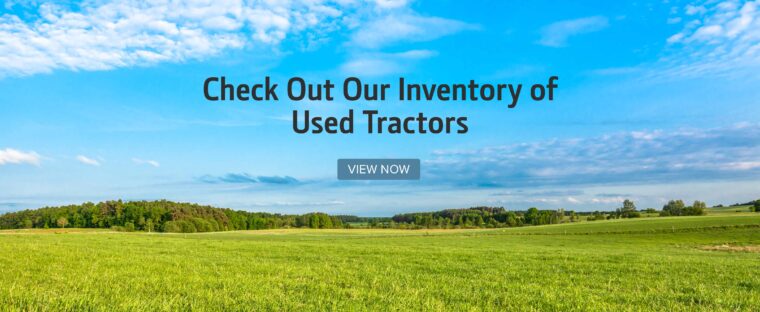 You might also like: