The National Farm Machinery Show is here again!  The 46th Annual NFMS is taking place at the Kentucky Exposition Center in Louisville, KY and runs Wednesday February 16 through Saturday, February 19.  Last years attendance was nearly 300,000 and this year hopes to top that. Along with exhibits and displays, they are also hosting the 43rd Championship Tractor Pull.  As always, John Deere plans to make a big showing at the event.  Also, your favorite John Deere blog, MachineFinder will be in attendance along with our good friend Machinery Pete and we have a surprise for all of you fans and followers!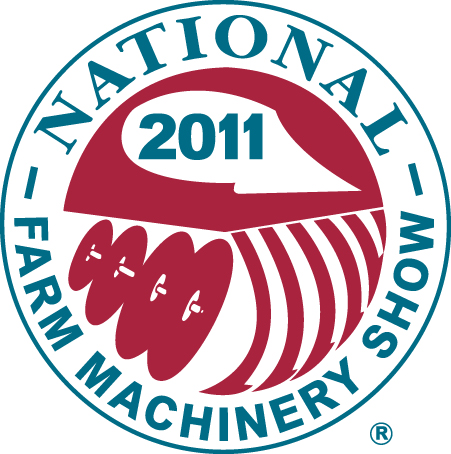 credit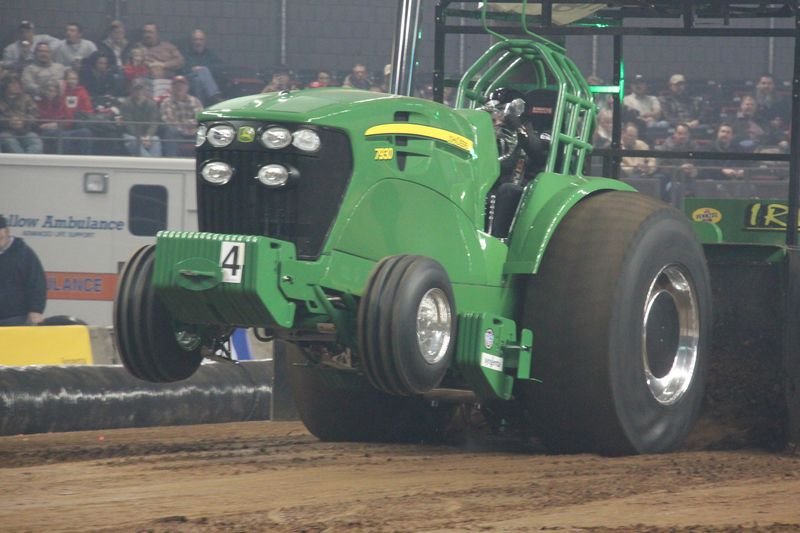 credit
Everyone mark your calendars and plan your lunch breaks accordingly.  At 3:30 EST (2:30 CST) on Wednesday, in front of the main John Deere display, MachineFinder will be streaming live video from the event straight to your screen.  The live feed is set to last 30 minutes to an hour and will be located right on the MachineFinder page.  Our good friend Machinery Pete will be joining us for the live broadcast.  Not only will you be able to watch the show live, but you will also have a chance to comment on the event and also get real-time answers to your questions from MachineFinder and Machinery Pete himself.
Greg Peterson "Machinery Pete"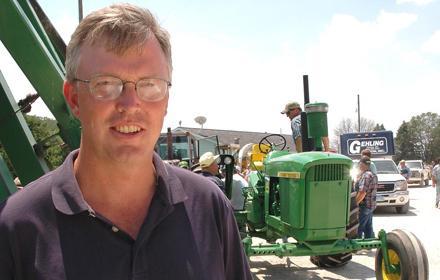 credit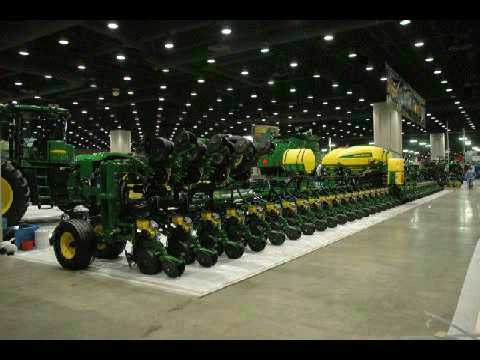 credit
So all of you MachineFinder followers and John Deere enthusiasts check us out on Wednesday.  If you have other plans or simply can't be online at that time on Wednesday, don't worry folks, we've got you covered.  Stay tuned to MachineFinder and we will bring you all the latest John Deere news and announcements from this year's show and keep you all up-to-date on all things Deere!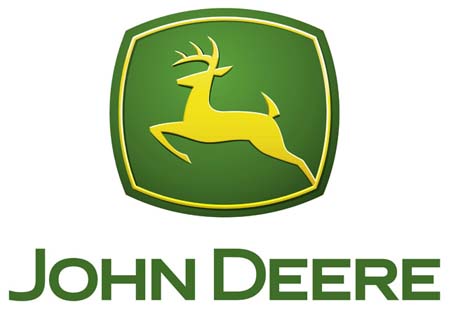 credit