John Deere 8000 Series tractors are specifically designed to provide optimum comfort to operators as they maximize uptime and reduce operational costs out in the field. With improved visibility and enhanced serviceability, John Deere 8000 Series tractors are some of the most unique tractors of their kind.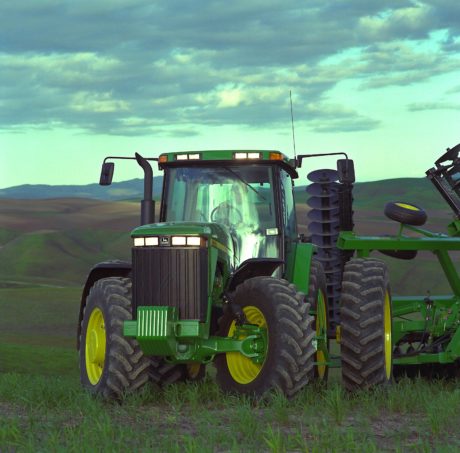 Let's take a look at some of the key dates in the development of the John Deere 8000 Series and highlight where it all began.
1976-1981
Deere and Company completes more than $1.5 billion in capital investments, the largest such expenditure in company history.