Throughout the planting season, crop producers spend countless hours and put an abundance of energy into making sure they've put their property in the best position possible to generate fantastic yields.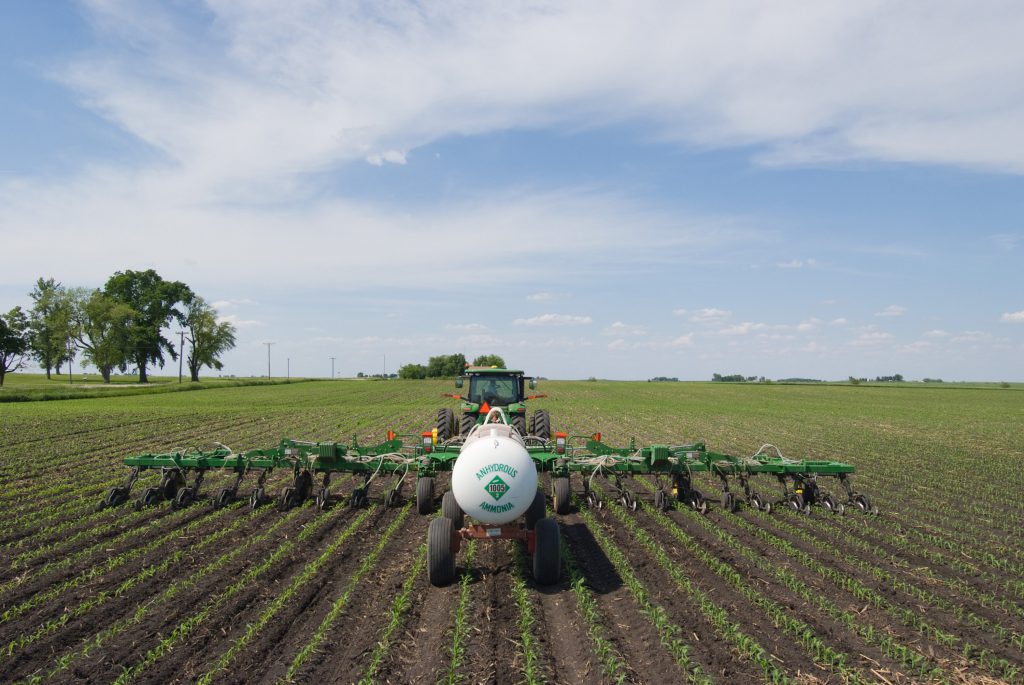 After the seeds are in place and the growing process begins, producers must take the next step: protecting their fields. To address these needs, John Deere offers a series of cutting-edge products and features that are designed to help producers overcome any challenges they face throughout the growing cycle.
Let's take a look at a few pieces of John Deere equipment and features that simplify crop protection.