The old saying, "oil is oil," is simply not the case today with new hydraulic fluid specifications from John Deere that promise performance for forestry and construction equipment for years to come.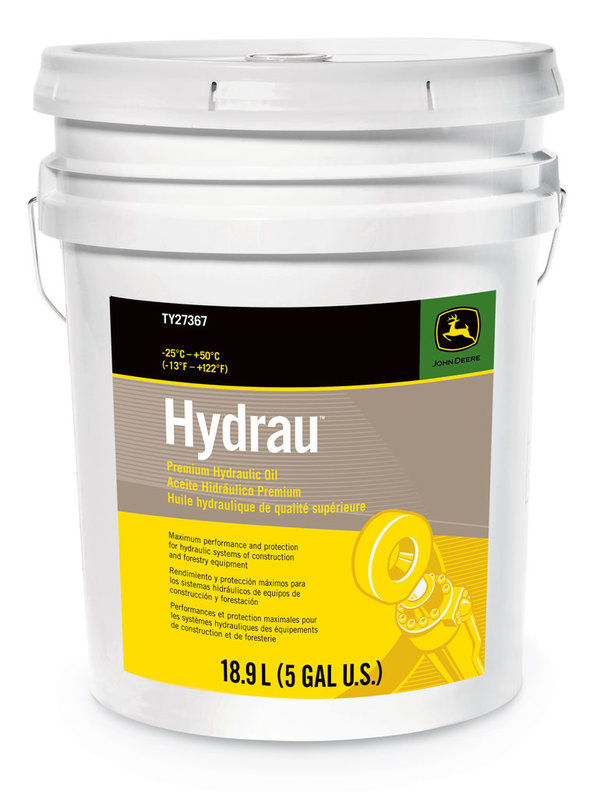 Let's take a look at some of the benefits of the new John Deere Hydrau™ and Hydrau™ XR formula.
The John Deere Hydrau and Hydrau XR (extended ambient temperature range) formulas are specifically designed for all-season use in hydraulic and hydrostatic construction and forestry equipment. Both formulas have over 29,000 hours of field testing to ensure that they outperform other oils by resisting oxidation and wear.