When it comes to grain harvesting, John Deere has a wide range of combines that are designed to help you take care of the task at hand – but what about attachments? There are several add-ons and options you can deploy with your machinery to boost its efficiency and make it even more versatile out in the field.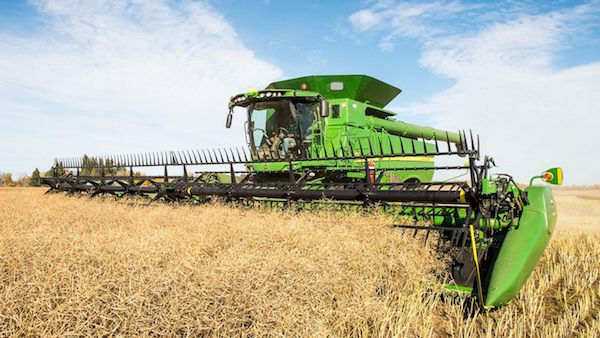 Let's take a look at some of the grain harvesting attachments you can use with your combine to enhance productivity.
Unloading Auger Boot
This auger boot adds nine inches of reach and reduces downtime. Its one-piece design extends time to blow off, and it is available as a retrofit for all high-unloading rate systems.