Producers who need an air hoe drill that can stand the test of time may want to consider the John Deere 1830. This air hoe drill comes with five different tire options, positive depth control features, and ground-engaging openers to take on a wide array of field conditions.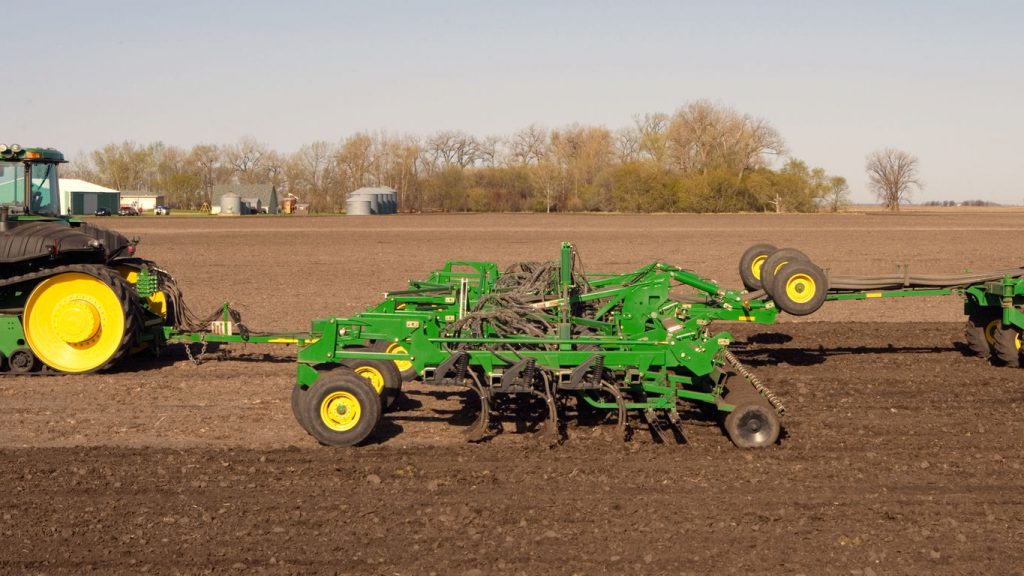 Let's take a look at some of the highlights of the John Deere 1830.
Knife Bodies
Operators have the option to use a knife body with a one-inch or four-inch spread point. The one-inch point can be utilized for low disturbance, while the four-inch point can be implemented for a wider spread pattern. Both knife bodies have a positive retention system with provisions for a hose clamp to hold the hose in place.