When you have a wide array of jobs to tackle out in the field, you want a tractor you can rely on for the long haul. The John Deere 7210R has multiple features that any agricultural professional will appreciate. This tractor comes with a powerful engine, several front hitch options and an e23™ transmission for all of your working needs.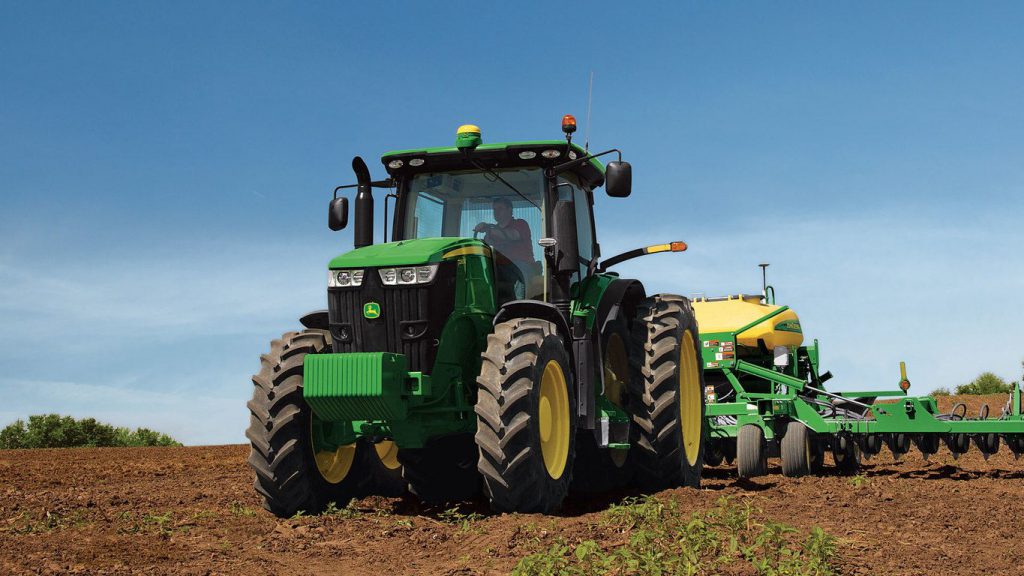 Let's take a look at some of the other highlights of the John Deere 7210R.
Engine
The 7210R comes with a PowerTech™ PSS 6.8-liter engine with dual turbochargers. It delivers up to 210 horsepower, meaning it can take on even the most rugged, challenging terrain.