Everyone knows that hybrid machines burn less fuel, but the John Deere 944K Hybrid Wheel Loader can also help you maximize productivity and uptime at a lower daily operating cost.
This piece of construction equipment is highly-productive and delivers extremely responsive and smooth hydraulics, quick climbing and powerful pushing capabilities.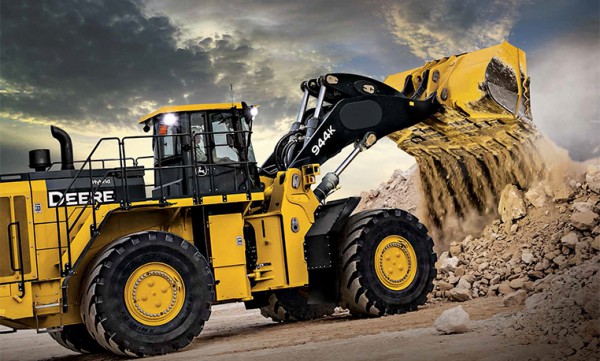 To help you learn more about the 944K Hybrid Loader, we've put together this video gallery. Here we will overview the key features that can help you boost efficiency, and lower costs. Enjoy!