Fanggs remain a John Deere exclusive bucket tooth and have been field tested to provide exceptional performance across a wide variety of applications. Don't know how tough and reliable Fanggs teeth truly are?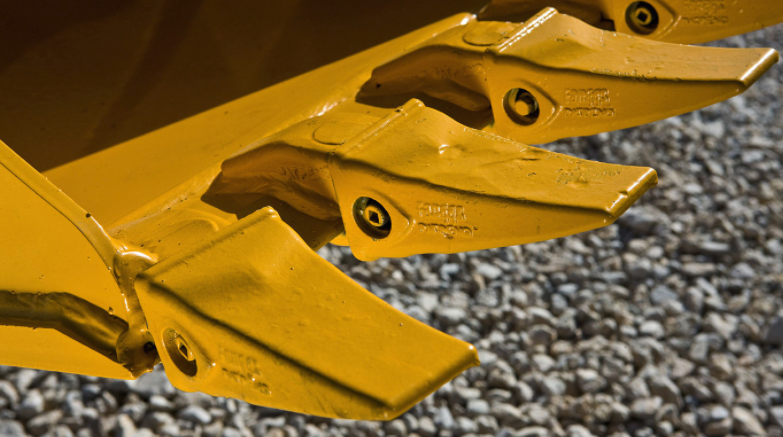 Today, owners and operators who leverage this equipment will experience important benefits like:
Less digging effort and faster cycle times
Tougher and longer wear life
Improved break up of soil for better bucket fill
Profiles available for most John Deere, Cat, Hensley, and H&L bucket teeth
But, where did it all start? In this post, we'll be telling the history of Fanggs. Enjoy!