There is a wide array of John Deere compact equipment that can not only increase uptime but can ultimately boost productivity and savings. However, not everyone is aware of the benefits of this equipment and how it can help on the job.
To spread the word about John Deere compact equipment and help others with the tasks at hand, Terry Chriestenson of Wichita, Kansas, decided to launch U-Turn Rentals. From there, the rest was history.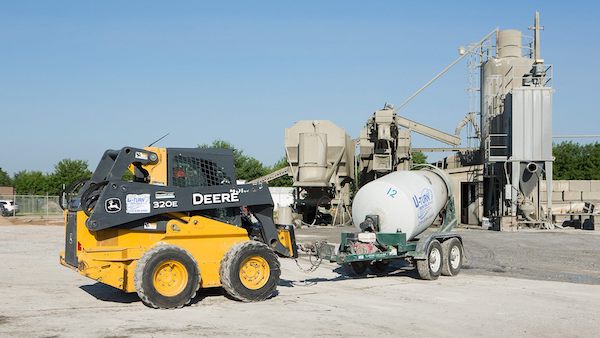 A One-Stop Shop
Chriestenson began U-Turn Rentals with one goal in mind: to transform his business into a one-stop shop for concrete and other construction contractors.