It's hard to believe that the fall season is already approaching. As the summer winds down, it's important for homeowners to start turning their attention to what types of equipment they will need for the fall. With that in mind, we have outlined a list of seven John Deere riding mower attachments that can be easily added to make life easier.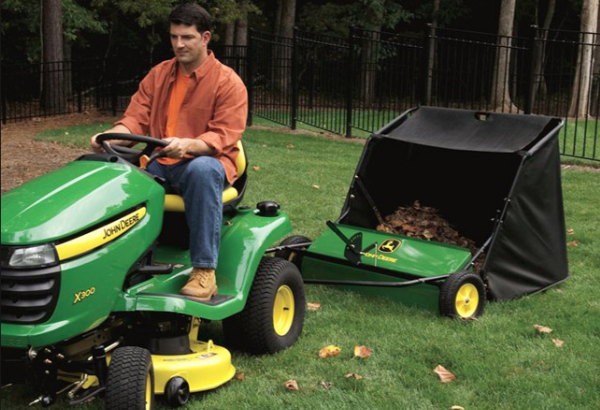 Without any further delay, let's take a look at this list:
1. Striping Kit: Many John Deere riding mower owners want to keep their lawn looking fresh all the way up until winter arrives. With this in mind, John Deere offers a flexible, long-lasting and non-weight bearing lawn striping kit that makes it a great option for pattern mowing.