You love your John Deere software, but in order to keep it working smoothly with your Generation 4 CommandCenter, you need to be aware of updates to the overall system. Luckily, there are step-by-step instructions you can follow to keep your software up-to-date and running efficiently.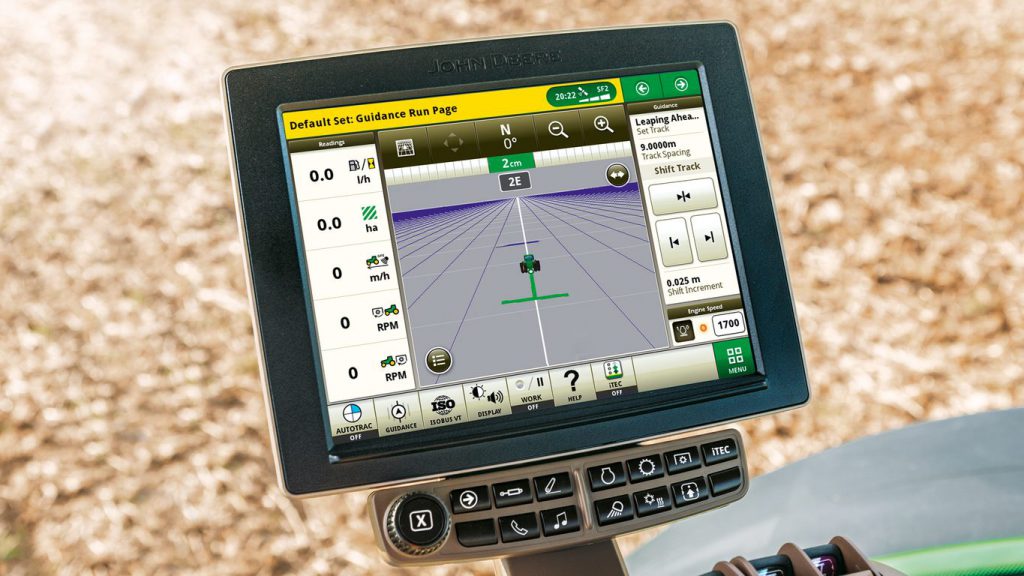 Let's take a look at how you can utilize your John Deere software and take advantage of any upgrades along the way.
First, it's important to note that your local dealership can send a wireless software improvement to eliminate the need to travel to your machine.