Each year, John Deere seems to provide bigger, stronger, and more efficient row-crop tractor models than the years before. This powerful innovation began in the late 1950s and during a two-decade long stretch, the company made significant strides in power and performance that built a foundation for the future.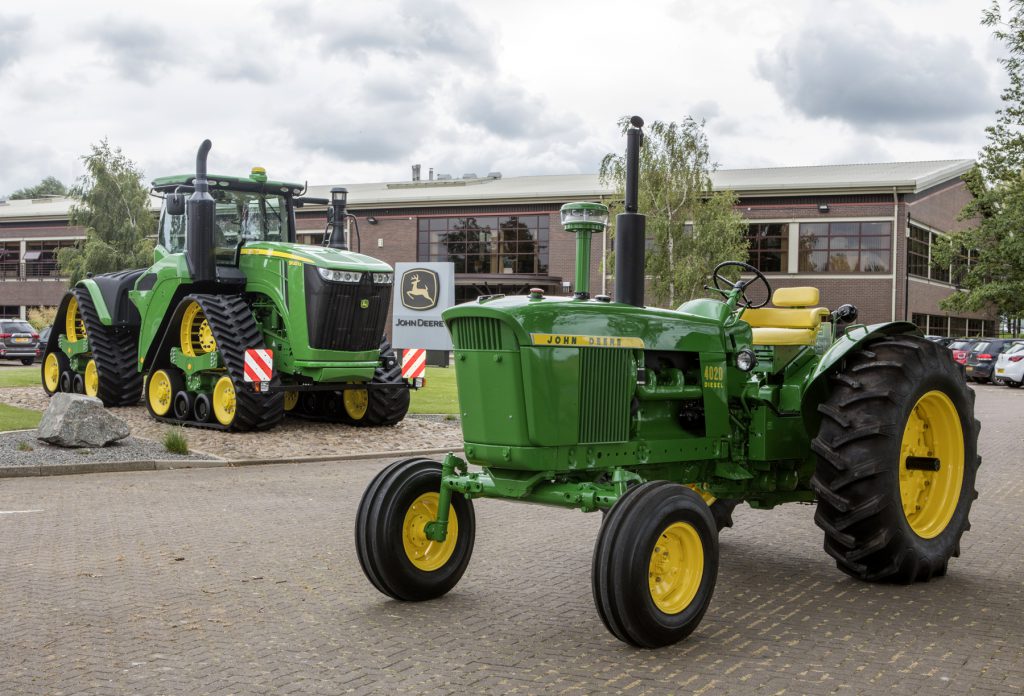 Join us as we take a trip back in time, looking at some of the early John Deere row-crop tractors and innovations of the 1950s, 60s, and 70s.
1958
The Model 730 was introduced. This tractor offered 59 horsepower and was John Deere's largest row-crop tractor ever at the time of its release.