Tilling your field can be a long, extensive process without the right equipment. Luckily, John Deere has the products you need to transform tillage into just another easy job on your terrain. John Deere TruSet is the ultimate solution for farmers and producers who want to reduce the time spent tilling each day.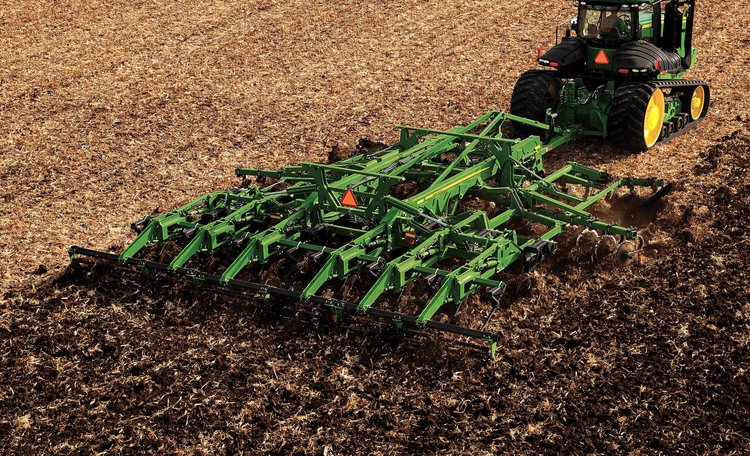 TruSet Comes to the 2730 Combination Ripper

John Deere announced in August 2015 that John Deere TruSet technology would be coming to the 2730 Combination Ripper, giving operators the option to alter settings in the cab on-the-go.