When customers think of John Deere, Illinois might immediately come to mind, but many people are unaware that the company had a strong presence in Kansas – specifically Kansas City – around the time of its humble beginnings. From early on in John Deere's history, this city was recognized as playing an important role in the development of the company.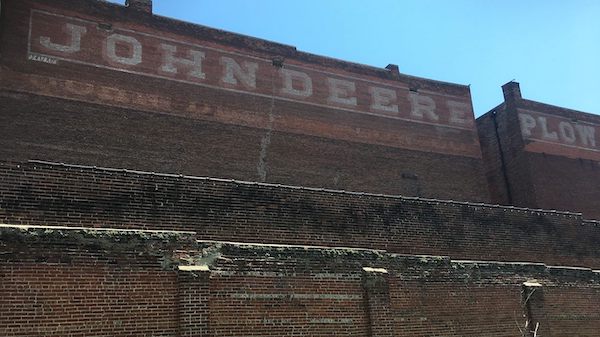 The Decision to Go West
John Deere always had his sights set on territories beyond Illinois. Before the turn of the 20th century, the company had employed a network of travelers, or salesmen, who trekked across the country to make arrangements with dealers to carry Deere products. As the company grew, so did its fleet of traveling salesmen. During this time, business had started to evolve, as well.