There are several lawn and garden tractors to choose from at John Deere, but have you ever stopped to think about the history of these machines? The Model 110 Lawn and Garden Tractor is one machine that has a storied past, and it's one of the many lawn and garden tractors that has a history worth examining.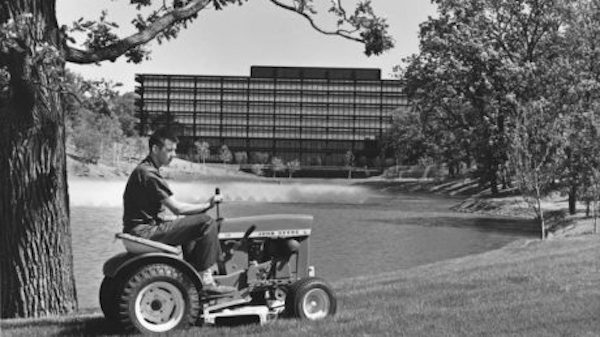 Lawn and Garden Tractors: The Early Beginnings
John Deere has introduced hundreds of models of riding mowers throughout its more than 50-year history in the industry. The company first broke into the lawn tractor market in 1963 when it created the Model 110 – it had a four-stroke petrol-fueled engine with seven horsepower back in the day.