There are several lawn and garden tractors to choose from at John Deere, but have you ever stopped to think about the history of these machines? The Model 110 Lawn and Garden Tractor is one machine that has a storied past, and it's one of the many lawn and garden tractors that has a history worth examining.
Ready to experience the power and precision of John Deere machinery? Contact us today!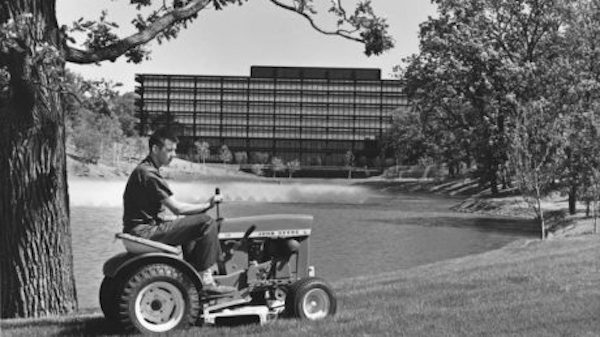 Lawn and Garden Tractors: The Early Beginnings
John Deere has introduced hundreds of models of riding mowers throughout its more than 50-year history in the industry. The company first broke into the lawn tractor market in 1963 when it created the Model 110 – it had a four-stroke petrol-fueled engine with seven horsepower back in the day.
At the time of the Model 110's release, lawn mowing was still seen as mostly a leisure activity. The success of the Model 110 encouraged Deere to begin looking into what types of features and implements it could develop to make it a more robust solution.
The Design of the Model 110
Henry Dreyfuss was the man behind the design of the John Deere 110. The famed industrial designer had already styled John Deere tractors dating back to 1937, and his firm led the design of the New Generation line-up.
The 110 was available in two versions when it first debuted: a standard, with conventional transmission and three speeds forward and one reverse speed; and a "deluxe" version, which featured selective ground speed control.
The Safety of the Model 110
Safety was a priority when the John Deere 110 first came out, just as it is with newer models today. The 110 featured the industry's first triple-safe ignition system. The feature required the tractor gearshift to be in neutral and the mower to be disengaged before the engine could be started. Adjustable rear-tread, ground-speed control, and several more implements further defined what it meant for a tractor to be a Deere.
The Lasting Legacy
The Model 110 remained a part of the Lawn and Garden tractor lineup for the next 11 years. In 1965, it was eventually named one of ten products to receive the Award of Excellence for Achievement in Industrial Design at the Industrial Trade Fair and Congress in Los Angeles. Today, John Deere is known for its models of lawn tractors, their durability, and extreme efficiency.
If you have any questions about John Deere tractor mowers, you can contact your local John Deere dealer.
If you enjoyed this post or want to read others, feel free to connect with us on Facebook, Pinterest, or Twitter!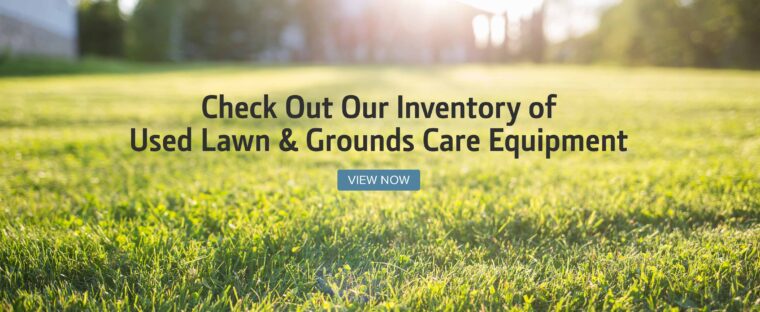 You might also like: